Drake Debuts Full Version Of New Track 'Trophies'
30 December 2013, 09:27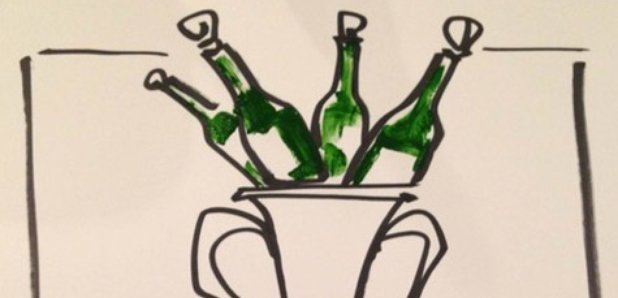 His second song in as many days, Drizzy is back with something new for your ears.
He said there would be new music before the year was out, and it seems Drake is a man of his word.
The Toronto rapper dropped a new track entitled 'Trophies' in the early hours of the morning. If it sounds familiar, it's because Drizzy first premiered snippets of it during his stop at Brooklyn's Barclays Center during his 'Would You Like A Tour' tour back in October.
Plus, the Hit-Boy produced song featured on the original trailer for 'Nothing Was The Same,' although it didn't make the final cut.
Listen to 'Trophies' below:
(Warning: this song contains strong language and themes that some people may find offensive.)
It follows the release of Drizzy's Soulja Boy collaboration
'We Made It,'
which he dropped earlier this week. After promising
five new songs
before the end of the year, we're pretty sure we'll have more new Drizzy to report soon.