Drake Unveils New Song 'We Made It' Featuring Soulja Boy
28 December 2013, 11:36 | Updated: 28 December 2013, 11:37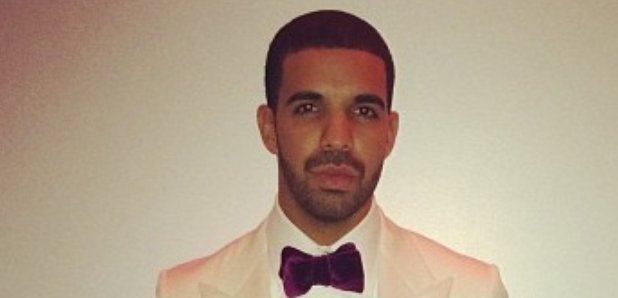 Listen to the rappers' brand new freestyle. It's a free download as well.
Drake promised his fans that 2013 wouldn't end without new music and today (28th December) he came good on his promise, dropping the new track 'We Made It' featuring Soulja Boy.
Listen to 'We Made It' (Freestyle) below: (Warning: this song contains strong language and themes that some people may find offensive.)
The Toronto rapper, who is giving fans the chance to download the song for free, is thought to have laid the track down on the road during his ongoing 'Who Would Like A Tour?' tour, which is currently making its way across America.
The new track comes at the end of a massive year for Drake, which has also seen him release his latest album 'Nothing Was The Same'.