Drake Reveals Plans To Premiere Five New Songs Before 2013 Is Over
26 November 2013, 10:53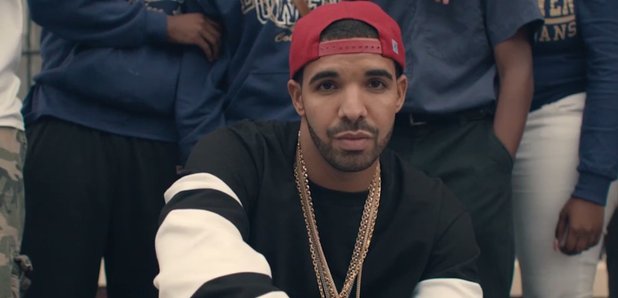 A Remix of 'Wu-Tang Forever' is expected to be included in the release.
There's no time to rest for Drake. Fresh from releasing his latest LP 'Nothing Was The Same', the artist has revealed there are five new tracks to come before the year is out.
The previously unreleased songs are likely to drop on his official blog, just as 'Versace' and 'The Motion' did, rather than as an EP.
What can we expect to hear?
"I'll probably do 'Trophies' and three or four other records." The Toronto rapper told Vibe Magazine. "['Wu-Tang Forever (Remix)'] will probably come out with all that stuff - I hope".
Word is that Drake's sitting on an album's worth of tracks that are ready to go, as OVO Sound producer Nineteen85, who co-produced "Hold On, We're Going Home" revealed: "Drake probably has almost an album's worth of stuff recorded that he could put out at any time."
"Songs that basically are ready to go. And I'm not talking about throwaway records. I'm talking about finished songs that most artists would beg to have."