Dr Dre Reportedly Being Sued By His Own Housekeepers For Alleged Poor Treatment
20 June 2019, 12:43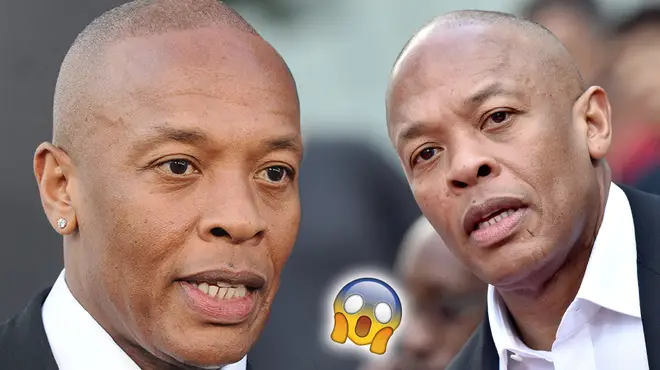 Dr Dre and his wife Nicole Young has reportedly been sued for mistreating two former housekeepers. The couple are accused by their ex employees for not paying them and poor treatment.
Dr. Dre and his wife Nicole Young were reportedly hit with a lawsuit for allegedly not paying their housekeepers. The couple stand accused not allowing there staff to take full breaks and not paying them throughout their breaks.
New court documents have revealed two of the couple's former staff members, are now filing a lawsuit against the pair, for their negligence and mistreatment.
According to The Blast, the court documents reveal that the two housekeepers, Ines Cornejo and Diana Brenes, have both joined forces to motion a lawsuit against Dre and Nicole.
Cornejo reportedly worked at the couples home for three years ( Sept 2015-2018). Brenes also worked as a housekeeper/cook for seven years (Sept 2010 to October 2017).
The two housekeepers are alleging that they were not given frequent rest breaks, nor were paid for these breaks, which is stated under their contract.
Cornejo has claimed that her meal breaks were often later than they were meant to be and frequently cut short.
The former housekeepers claim that while they were on their breaks, Dr. Dre or his wife would request for them to "immediately resume cooking or cleaning."
Therefore, the two ex-exployees are suing for a "failure to provide meal and rest periods, as well as several other labor violations."