Dr. Dre Loses Name Lawsuit To Medical Doctor
8 May 2018, 14:53 | Updated: 8 May 2018, 15:15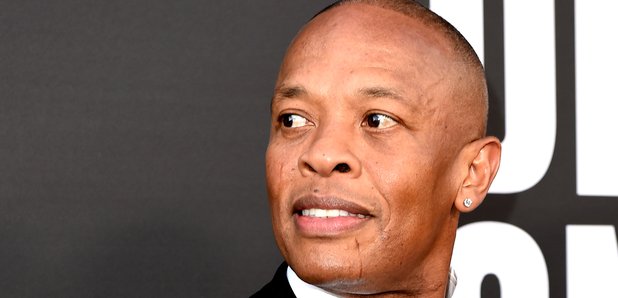 Can the real Dr. Dre please stand up?
Dr. Dre has reportedly lost a long-running lawsuit over his name with a real doctor, according to TMZ.
The legendary Hip-Hop producer was attempting to stop gynaecologist Dr Drai from trademarking his name as "Doctor Drai OBGYN & Media Personality".
According to Dr. Dre, it would cause too much confusion in the marketplace because of their similar names.
However the doctor, real name Draion M. Burch, claims he has been using the name Dr Drai for years and has also authored books and made public appearances using the name.
See a picture of Dr. Drai below:
Unfortunately for Dr. Dre, the trademark office agreed with the medical doctor, suggesting there was not enough evidence for people to be confused.
The pair have been locked in the court case since 2015 however it was now been officially dismissed.
Both Dr. Dre and Dr. Drai will be allowed to trade using their names.