Ciara Reveals The Real Reason Behind Her Emotional Split With Future - WATCH
4 June 2019, 11:03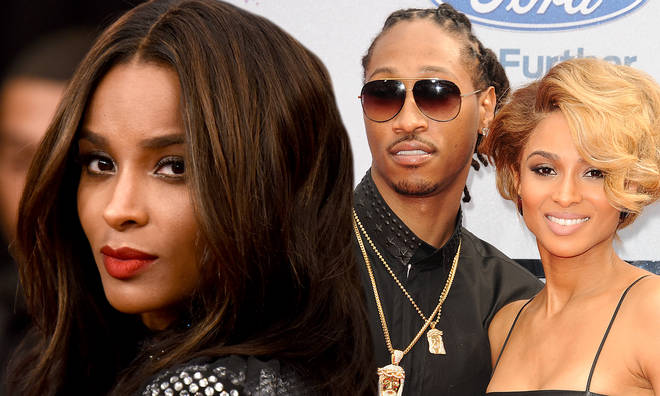 On an episode of Jada Pinkett-Smith's 'Red Table Talk', Ciara spoke candidly about the breakdown of her relationship with ex-fiancé Future.
Ciara has addressed her painful split with ex-fiancé Future. The pair called off their engagement back in 2014, just three months after the birth of their son, Future Zahir.
Speaking candidly on Jada Pinkett-Smith's Facebook Watch series 'Red Table Talk,' the 33-year-old songstress recalled the heartache she endured during the fallout of her past relationship.
"I'd have moments when I would be in the shower, I'd be crying," Ciara told Jada and her fellow hosts, daughter Willow Smith and mother Adrienne Banfield-Jones.
Ciara comes to the Red Table to reveal how she turned her "scars" into "beauty marks", and discusses her journey from pain and mistrust to her loving marriage to NFL star Russell Wilson.

Posted by Red Table Talk on Monday, 3 June 2019
"I had a few different settings — crying in the bedroom, crying in the shower. Crying because I'm not in the happiest place, and it hurts what I'm going through."
Ciara has since moved on with football player Russell Wilson, whom she married in 2016 and shares a daughter, Sienna Princess. However, the singer can still recall the fear she felt around becoming a single mother at the time of the split.
"None of it was ideal," she said. "I grew up with my mom and dad being together, the idea of it being, 'Mommy and Daddy made baby,' then all of a sudden you're living your life in front of the world. That adds a whole 'nother layer."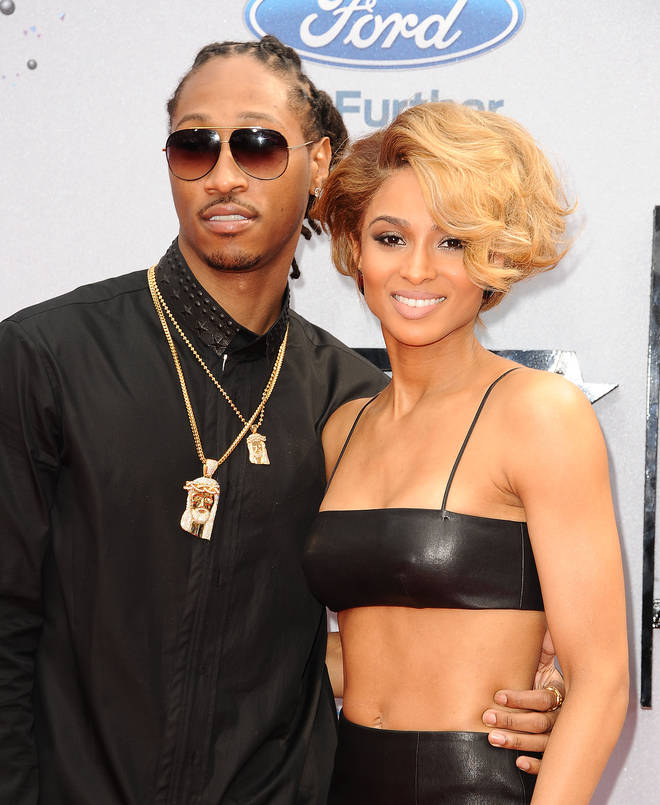 "'I feel like I'm failing right now. Other people, they're gonna roast me. Here they come in the comment section. I'm about to get fried,'" she said.
The singer explained how she focused on her son and the life she wanted them both to have. "When I was thinking about my son, I know what I want to feel. I know the kind of love that I want for us," she said. "What I did was – [son] Future was like my teddy bear. So I was like, we gon' go. We 'bout to do this thing together."
Ciara opened up about how her parents helped her through the challenging time. "I had to take a couple of times to figure it out, but my dad's love is what saved me in all my situations, because it would get to a point where I was like, my dad wouldn't do this to my mom."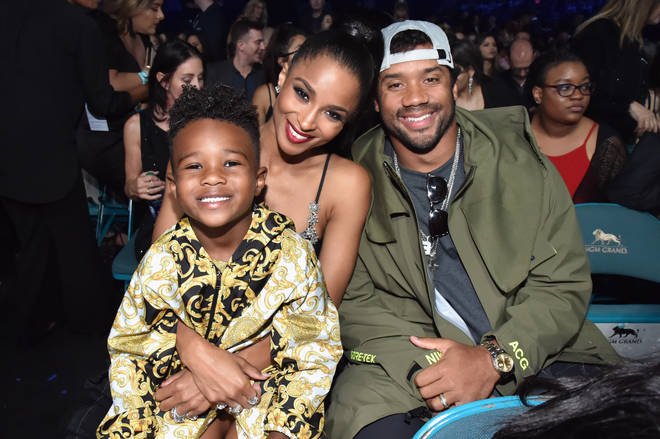 She added, "This can't be love. I've always had the same goal of wanting to be loved a certain way, but I was just walking in the wrong direction."
Of her marriage to Wilson, Ciara gushed, "I never had that feeling in my life. It was just like, it was calm … It's a different level of love."
"Me and my husband look at each other and I'm a better woman because of him and he says he's a better man because of me," she said. "You need those roller-coaster rides. I believe in my journey happening in front of the world for a reason."