Ciara & Russell Wilson Cryptically Respond To Future After He Dissed Them
21 January 2019, 11:44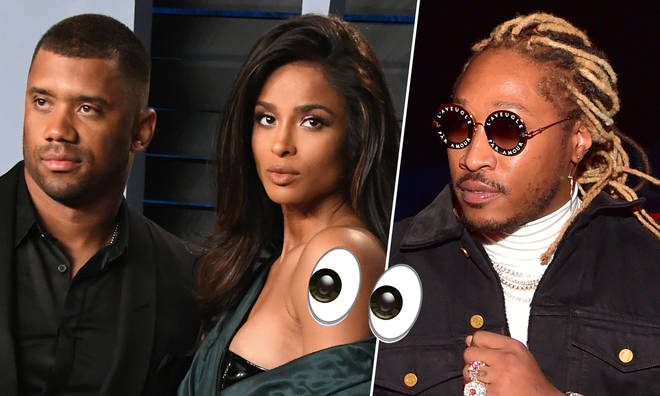 Future trashed his ex-girlfriend Ciara and her new husband Russell Wilson during an interview last week, and the couple appear to have responded.
Ciara and her husband Russell Wilson appear to have responded to Future after he slammed their relationship last week.
Future shaded his ex-fiancé's marriage as he accused Seahawks quarterback Wilson of "not being a man" by allowing Ciara to talk about her former relationship on social media.
"He do exactly what she tell him to do. He not being a man in that position," Future said. "You not tellin' her, 'Bro, chill out with that on the internet. Don't even talk to him. I'm your husband! You better not even bring Future's name up!'"
Ciara, 33, later took to social media to post a selfie with the caption "Rise Above."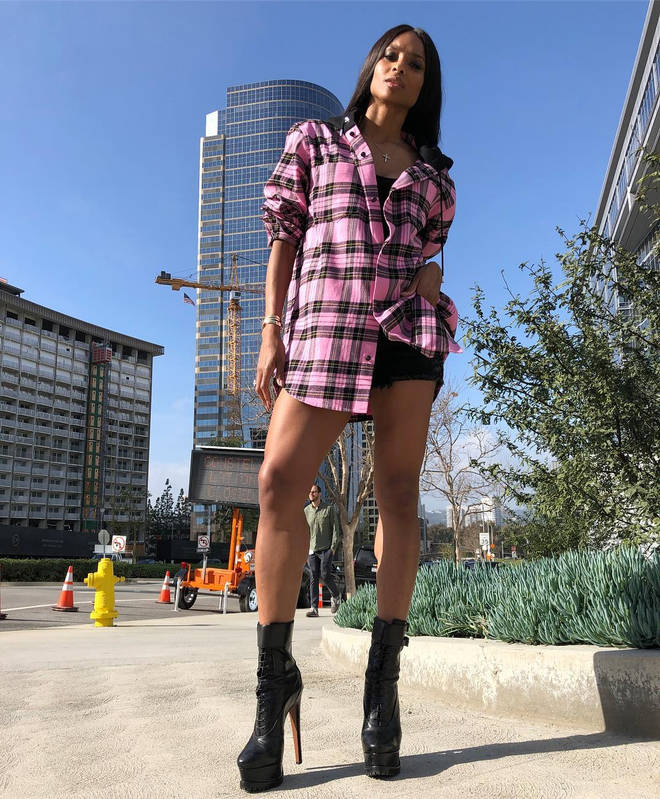 Russell, who married Ciara in 2016, also appeared to take a stance on Future's comments. The 30-year-old sportsman posted a photo of the couple's one-year-old daughter Sienna with Ciara and Future's son, Future Zahir, 4.
"All that matters. #Love," Wilson captioned the adorable photo, which sees the half-siblings nuzzling each other's noses.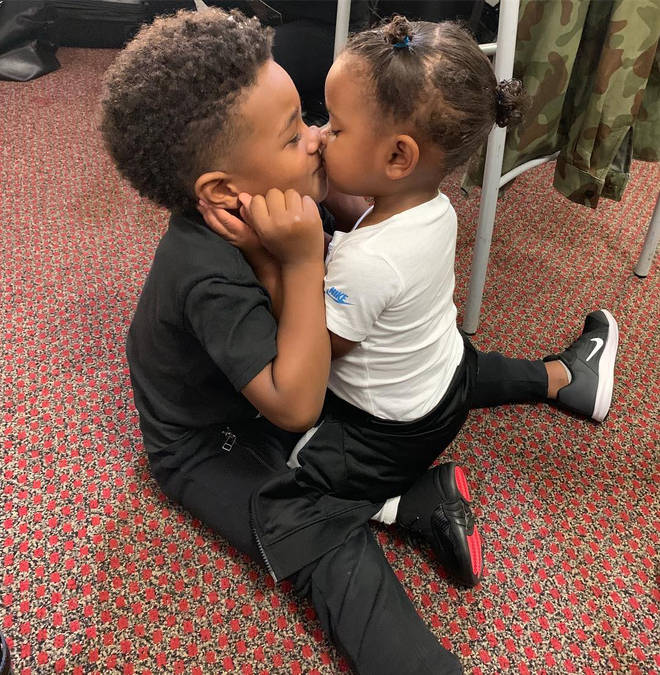 Ciara and Future are currently embroiled in an ongoing custody battle. Ciara allegedly claimed that Future isn't spending sufficient time with their son, according to public court documents.
Ciara is yet to publicly respond to the situation.