Azealia Banks SLAMS Beyoncé In Savage Instagram Post
4 August 2018, 11:07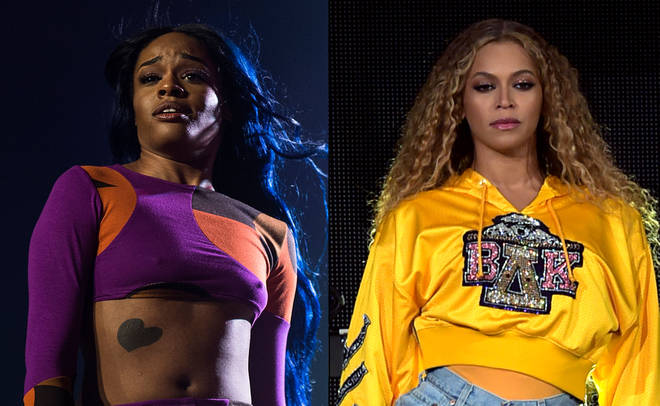 A post from Azealia Banks' Instagram account had harsh words for Beyoncé, accusing the singer of "always trying to steal from talented women."
Azealia Banks has more to say on the topic of Beyoncé. The 27-year-old rapper took to Instagram stories on Friday, August 3 to criticise Beyoncé, accusing her of "always trying to steal from talented women."
Banks posted two separate Instagram stories with white text against a dark background. In the posts she leveled choreography theft accusations against an ex-dancer, called out Beyoncé for trying to "out do" other artists, and said the singer needs to "get over herself and just hire me."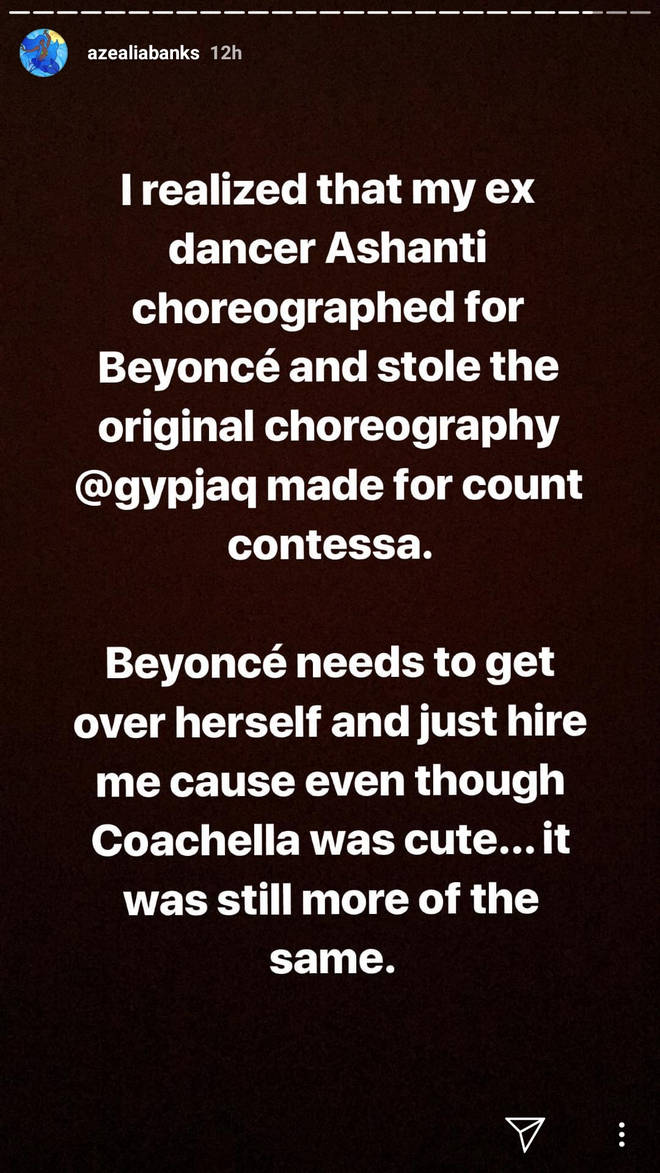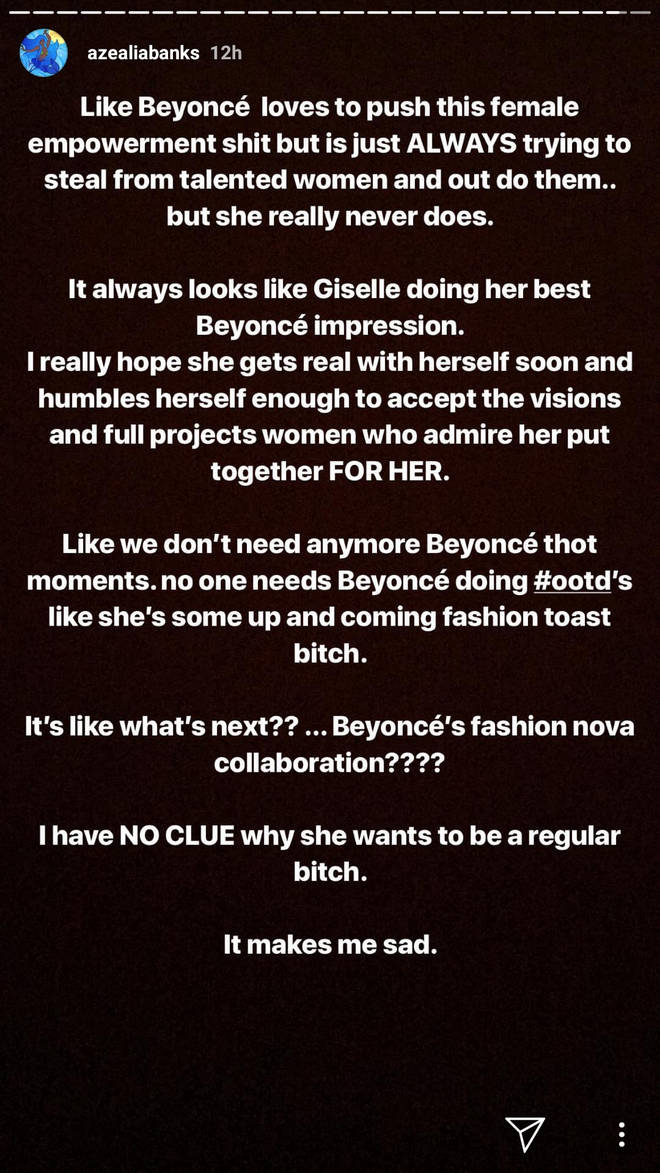 This isn't the first time Azealia Banks has publicly criticised Beyoncé. Following the release of Lemonade in April 2016, Banks tweeted that Beyoncé was "a poacher" and not an artist.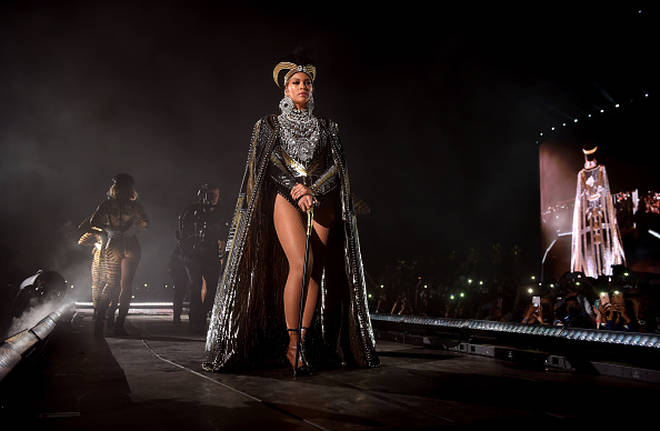 Banks is often outspoken about other artists. In late July, Banks slammed Nicki Minaj for working with Tekashi 6ix9ine on their latest collab, "FEFE".
Earlier in the month, Azealia Banks "canceled" her upcoming album following a feud with Wild 'N Out.
Beyoncé has not responded to Banks' Instagram posts.