Azealia Banks Cancels New Album 'Fantasea II' After Wild 'N Out Feud
20 July 2018, 16:01 | Updated: 20 July 2018, 16:41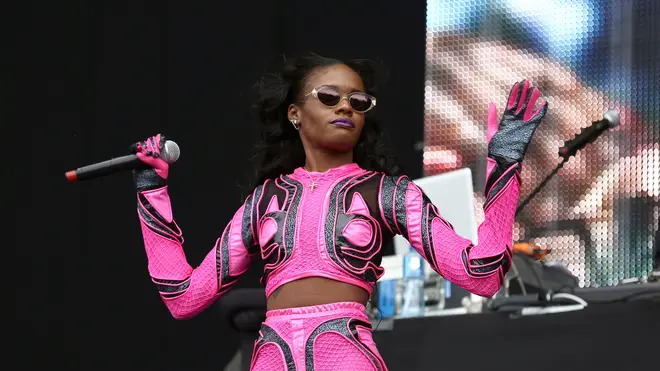 Another day, another Azealia Banks drama.
Azealia Banks claims she has cancelled her upcoming album 'Fantasea II' days after a feud with Wild 'N Out.
The rapper had previously alleged that the show made her cry during a the filming of a new episode.
In a series of Instagram stories posted over the weekend, the controversial rapper explained that she would no longer be releasing music until she felt like it.
She wrote: "Album is cancelled. I need some time to relax and bounce on d***. I'll release new music when I feel like it."
This album "Fantasea II: The Second Wave" was penned to be the follow up to her debut mixtape "Fantasea" that she released in 2012.
Even though the "Anna Wintour" rapper has blasted Wild N' Out for making her the butt of some "colorist" jokes, it hasn't stopped her from lashing out in a very brutal manner at TV host, Wendy Williams.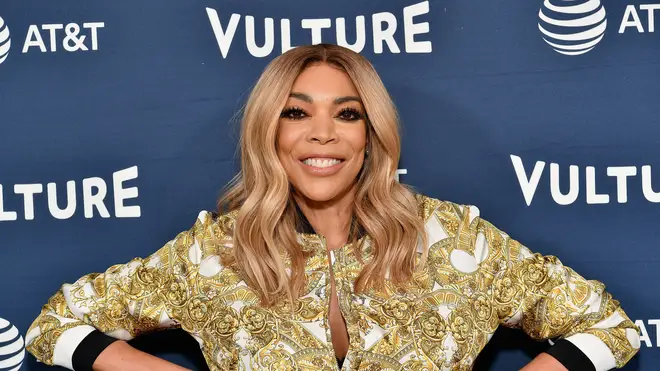 After Wendy Williams addressed the rapper's recent social media outburst about her Wild N' Out experience, Azealia disturbingly posted that she wished the talk show would "have another stroke on TV and finally drop dead."
Before she added: "I would love to see her die on air."
Azealia Banks has since announced a tour around California in the US.