Steve Clarke | Sunday 10am-1pm
About Steve Clarke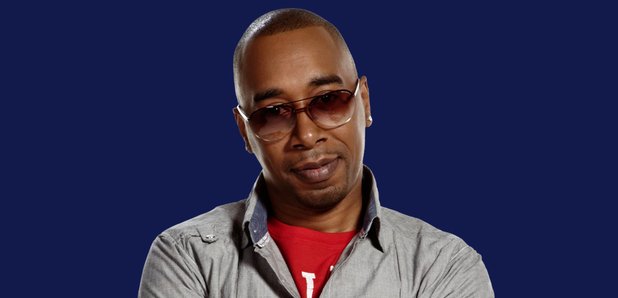 Steve Clarke has your weekends sorted with all the best dance and urban tunes from 10am-1pm on Capital XTRA.
In addition to radio, Steve is also a respected club DJ, dropping some of the biggest tunes into the mix at around the UK, and producer.
Missed the name of a song on Steve Clarke's Sunday show? Check out the playlist.