The 5 Biggest New Songs Of This Week (16th January 2015)
16 January 2015, 11:36 | Updated: 29 March 2017, 11:48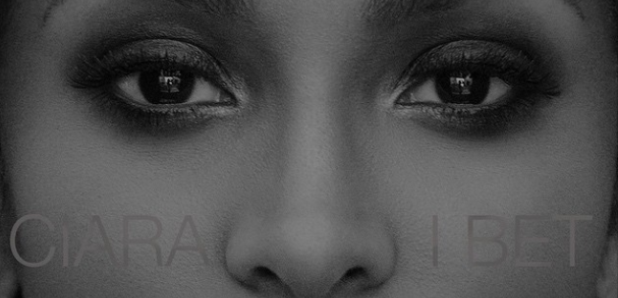 Featuring a big DJ Mustard remix of Beyoncé, Ciara's new song 'I Bet' and a Melissa Steel and WizKid collaboration.
Plenty of new music has dropped this week to keep your ears busy, but we've rounded up the best of the best, the five tracks that you shouldn't end your week without hearing.
Featuring DJ Mustard's brand new remix of Beyoncé's '7/11' and Ciara's comeback song 'I Bet,' which hears her call out ex-fiancé Future, hit play on the songs to know about this week.
Ciara - 'I Bet'
'I Bet,' the first single of Ciara's upcoming new album 'Jackie,' hears Ciara finally speak out about her break-up with ex-fiancé Future. The heartfelt song hears Ciara sing ""I bet you start loving me soon as I start loving somebody else."
Beyoncé - '7/11 (DJ Mustard Remix)'
Beyoncé's '7/11' has just had new life breathed into it by the the producer of the moment DJ Mustard. The track's new electro-inspired beat makes it even more club-ready than it already was.
Melissa Steel Feat. WizKid - 'Burning Down'
Melissa Steel has premiered a brand new song online. The 'Kisses For Breakfast' singer has teamed up with one of the biggest names in Afrobeats, WizKid, for new track 'Burning Down.'
Ne-Yo - 'Who's Taking You Home'
Ne-Yo continues his roll of premiering new songs from his forthcoming album 'Non-Fiction' ahead of its release at the end of January. The latest is a David Guetta team-up on 'Who's Taking You Home.'
Trey Songz - 'Slow Motion'
Trey Songz seductive new slow jam hears Thim sing about taking a woman back to the crib for a night of 'taking things slow.'