Kojo & Jade
About Kojo & Jade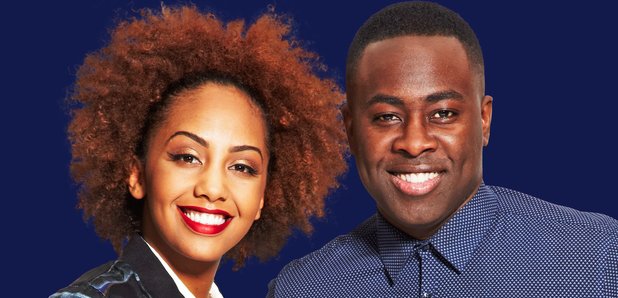 Set your alarm for Kojo & Jade. They're ready to wake you up every weekday on Capital XTRA from 6am-9am.
A formidable duo, Kojo and Jade have the biggest urban dance tunes and the most laughs as they kickstart your weekday.
As a radio presenter, actor, writer and comedian, Kojo has done it all and regularly hosts his own comedy nights around London and the UK.
Shirley Clements bowed out in style.
Missed the name of a song on XTRA In The Morning With Kojo & Jade? Check out the playlist.