17 New Songs, Albums And Remixes To Love In 2015
31 December 2014, 17:13 | Updated: 29 March 2017, 11:48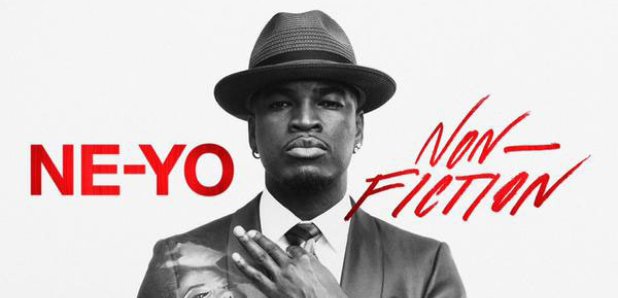 Check out all of the new releases that will be soundtracking your 2015.
Let's hope 2015 is starting as it means to go on, because January 2015 has a ton of amazing new releases lined up. New albums getting a release this month include Ne-Yo's 'Non-Fiction,' which he has promised fans will find some old-school r&b type tracks on, plus Mark Ronson's following his Bruno Mars assisted 'Uptown Funk' release with an entire album, titled 'Uptown Special.' If you want the best remixes of 2015, we've got you covered as well.
New songs and remixes on the January radar include a Jack Ü remix of Beyoncé's '7/11', some songs off J Cole's new album '2014 Forest Hills Drive' and more from the like of Jessie Ware, Usher and Miguel to name a few.
Diplo and Skrillex's 'Jack ü' remix of '7/11' below:
The superstar pair have breathed new life into Bey's 2014 tracks, keeping her vocals whilst adding heavier beats and deeper drops to make it even more club-ready than it was originally.
Ne-Yo - 'Coming With You'
The new track, taken from his forthcoming new album, hears Ne-Yo blend his r&b vocals with an energetic dance beat similar to the style of hit song 'Closer' as he sings about a girl he's fallen for.
J Cole - 'Apparently'
"Think back to Forest Hills, no perfect home, but the only thing like home i've ever known" Cole raps on his first release from '2014 Forest Hills Drive', "until they snatched it from my mumma and foreclosed her all alone/ i'm so sorry that i left you there to deal with that alone."
John Legend Feat. Common - 'Glory'
John Legend recently unveiled a heartfelt new song featuring Common that's well worth a listen. 'Glory' will feature on upcoming Martin Luther King Jr. historical drama 'Selma.'

The Weeknd - 'Earned It'
Now that it's here, it seems obvious that The Weeknd was the right person to help soundtrack what is sure to be the steamiest film of 2015. The Canadian singer has unveiled a new song for the 'Fifty Shades Of Grey' film, titled 'Earned It,' which hears him serenade a women that he promises the world to.
Miguel Feat. Kurupt - 'Nwa'
Miguel - 'Coffee'
Miguel surprised fans in December by dropping three new songs on an unexpected EP overnight. This should keep you sweet until more news comes regarding his 2012 'Kaleidoscope Dreams' follow up.
Ne-Yo - 'Non-Fiction'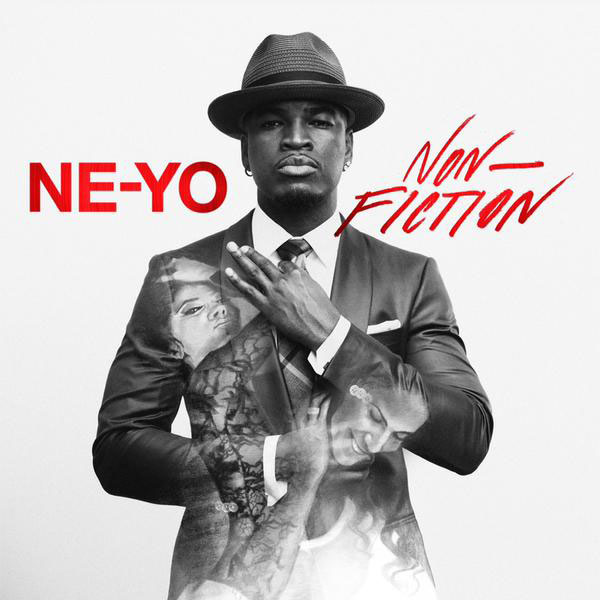 Put the 27th January in your diary, because that's the date Ne-Yo's new album, 'Non-Fiction,' featuring collaborations with ScHoolboy Q, T.I and David Guetta to name a few, drops.
Mark Ronson Feat. Bruno Mars - 'Uptown Funk'
Mark Ronson's comeback hit was suppose to be released this month, but ended up coming out five weeks early thanks to some strong X Factor coverage. It might have come just in time for Christmas and New Year's Eve celebrations, but it's so good it's one to keep hitting play on in January, February, March... Should we go on?
Usher Feat. Juicy J - 'I Don't Mind':
Presumably from Usher's upcoming eighth studio album, the song hears the 'Good Kisser' singer sing about not judging his girlfriend for her career choices.
LuvBug - 'Revive (Say Something)'
Music trio LuvBug are back with their new track 'Revive (Say Something).' The 'Resonance' follow-up is set for a 25th January release.
Mark Ronson - 'Uptown Special'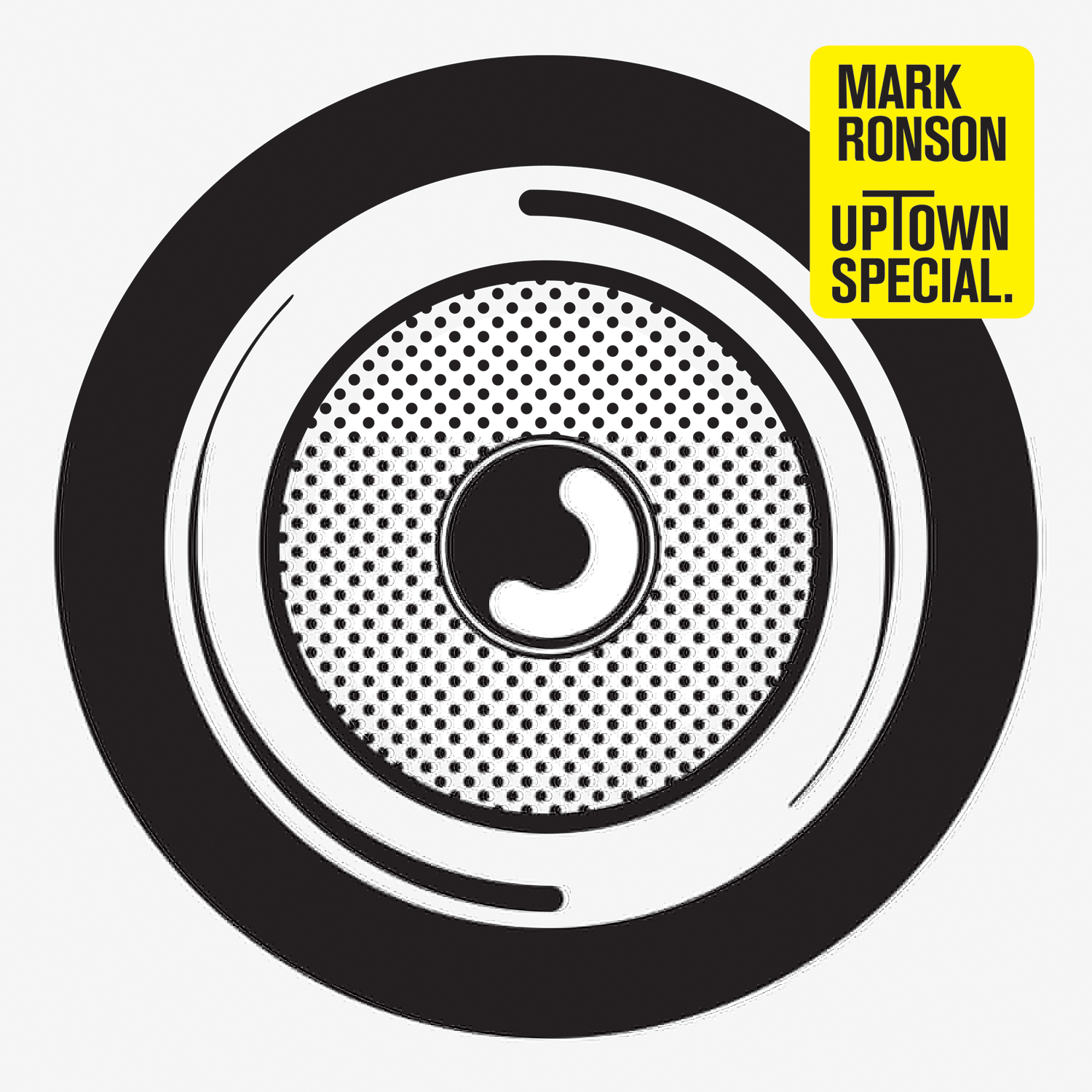 At the end of the month Mark Ronson is set to release his highly anticipated new album 'Uptown Special.' The album, which drops on 19th January, is set to feature the already number one Bruno Mars assisted song 'Uptown Funk' alongside new song 'Daffodils.'
J Cole - 'Wet Dreamz'
J Cole reminisces about his first time with a girl on this new '2014 Forest Hills Drive' track.
Fuse ODG - 'Thinking About U'
Afrobeats biggest star Fuse ODG is releasing the latest track from his new album 'T.I.N.A' on 4th January. Check out Fuse's 'Thinking About U' above.
Tchami Feat. Kaleem Taylor - 'Promesses'
Kick off you 2015 with this fist pumping new song from Tchami, released on the 5th January.
Jessie Ware - 'You & I (Forever) (Shift K3y Remix)'
You might have heard the song 'You & I (Forever)' from Jessie Ware's newly released album 'Tough Love', a song written for other half, who she married this year. But you might not have heard it like this - Shift K3y adds his magic touch to make it much bouncier. Out 11th January.
Fergie - 'LA Love (la la)
2015 is the year of comebacks, not only is Mark Ronson releasing a long-awaited album, but Black Eyed Peas' Fergie is planning her revival, starting with 'LA Love,' released on 18th January.