David Guetta
Biography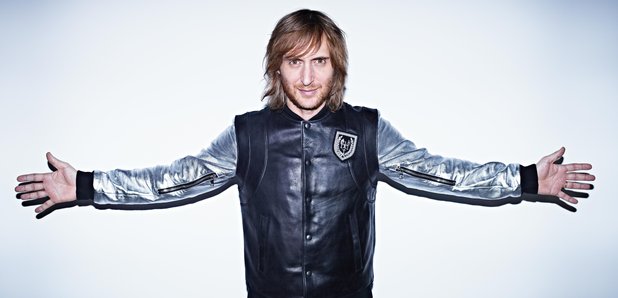 David Guetta is an international superstar DJ and producer whose hits include 'Titanium', 'Turn Me On' and 'When Love Takes Over'.
What is David Guetta's real name?
His real name is Pierce Dave Guetta.
Where was he born?
He was born in Paris, France on 7th November 1967.
When did he start his career?
David Guetta began his career as a DJ and producer in the mid-1990s, performing at some major clubs in Paris.
He enjoyed a club hit in 1994 with the Robert Owens-featuring 'Up & Away'.
Guetta continued to make him name for himself as a producer, releasing the hit 'Just A Little More Love' in 2001.
What are his career highlights?
After being a DJ and producer for well over a decade, Guetta hit the mainstream in 2009 with his album 'One Love', which included the single 'When Love Takes Over'.
The follow-up 'Nothing But The Beat' in 2011 continued Guetta's success, including 'Without You' and 'Titanium'.
Guetta has sold over six million albums and 15 million singles worldwide.
He was named the number one DJ in the world in 2011