Watch These Kids Slay Some Killer Choreography To Missy Elliott's 'WTF'
1 December 2015, 14:51 | Updated: 1 December 2015, 15:01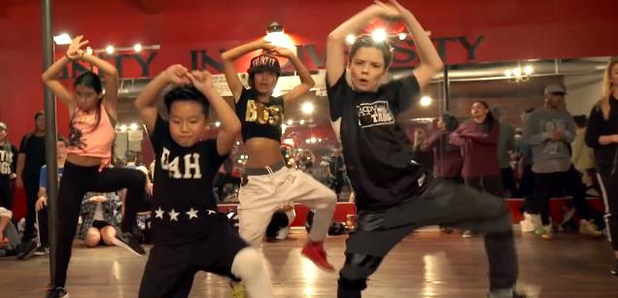 The kids show how its done.
A dance instructor has put together some incredible choreography to Missy Elliott's comeback single 'WTF'.
Tricia Miranda's show-stopping routine features a combination of adults and children throwing down an amazing variety of moves.
Watch below:

Meanwhile, Pharrell Williams, who provided vocals and production on the single, recently revealed that 'WTF' was partly inspired by the death of Trayvon Martin.
Speaking to Power 106, he said the production features a vocal sample from Rachel Jeantel – the woman Martin called before he died in 2012.
It's not the first time a Tricia Miranda video has gone viral, the choreographer also put together a killer routine to Rihanna's 'BBHMM.'