Missy Elliot Returns With New Song 'WTF' Feat. Pharrell Williams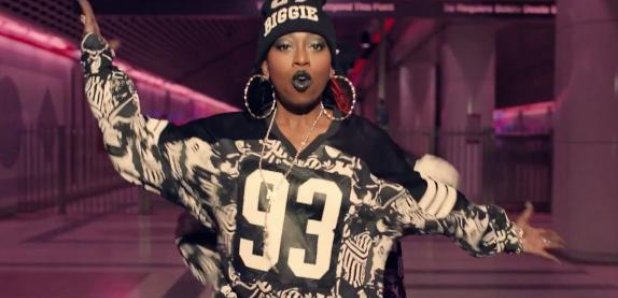 Missy Elliot is back!
After weeks of teasing, Missy Elliot has officially made her return to music with a new song called 'WTF (Where They From)' featuring Pharrell Williams.
Set as the lead single from Missy's highly-anticipated new album, the track features Pharrell's signature bouncy production.
Watch the video below:

"Dance when you're doing this dumb/ How they do it where you're from," raps Missy.
The video features the rapper throwing down some epic dance moves in a variety of outfits.
Missy is currently working on her seventh studio album, which will follow up 2005's 'The Cookbook'.