This Is What Ray J Thinks About Amber Rose, Kim Kardashian And Kanye West's Beef
23 February 2015, 13:18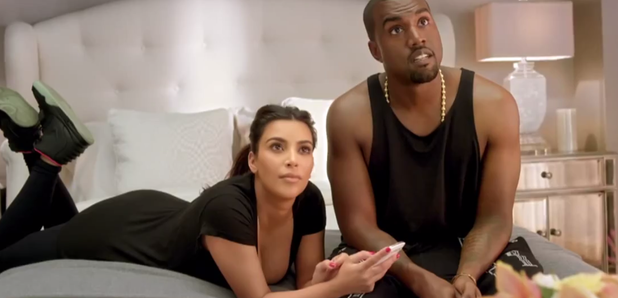 LOL.
Last week Twitter almost went into meltdown when Kanye West revealed that Kim Kardashian made him take "30 showers" after he dated Amber Rose.
Not one to hold back, Amber hit out at both Kanye and the Kardashian sisters, tweeting Kanye directly saying; "We once loved each other so I won't do you like that. I'll leave that up to the Kartrashians to humiliate u when they're done with u."
But it was Kim Kardashian's ex-boyfriend Ray J that got caught in the crossfire as Amber defended herself against the hurtful comment.
Wait 30 showers? But Kim let RayJ nut on her.... Never mind.

— Amber Rose (@DaRealAmberRose) February 20, 2015
Not long after the tweet was posted Ray J took to his Instagram to post what appears to be his response to the whole thing.
The moral of the story? Keep Ray J out of it.