Kim Kardashian Hints Khloe May Have Split From Tristan Thompson Following Cheating Scandal
29 May 2018, 17:39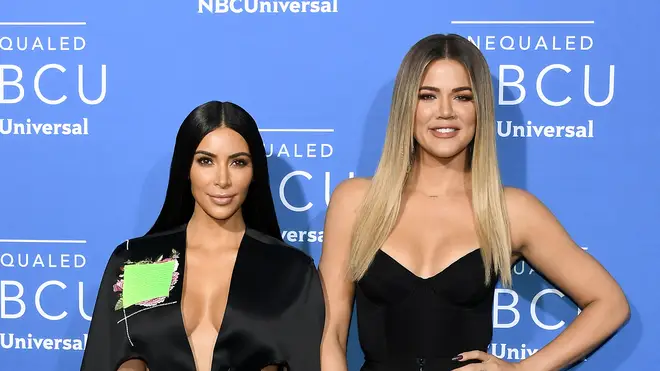 Is Kim sending fans a message?
Kim Kardashian has dropped a big hint that her sister Khloe Kardashian may no longer be in a relationship with basketball player Tristan Thompson.
Kim, who recently celebrated her fourth wedding anniversary with Kanye West, received a beautiful bouquet of flowers from Khloe to mark the occasion.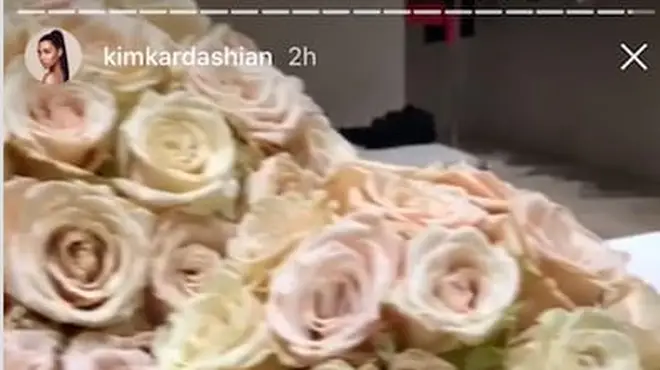 Kim posted the flowers on Instagram and focussed the camera on the card that accompanied the flowers.
Eagle-eyed fans spotted that the card read: "Happy anniversary Kimye. Love always wins!! Love KoKo and True."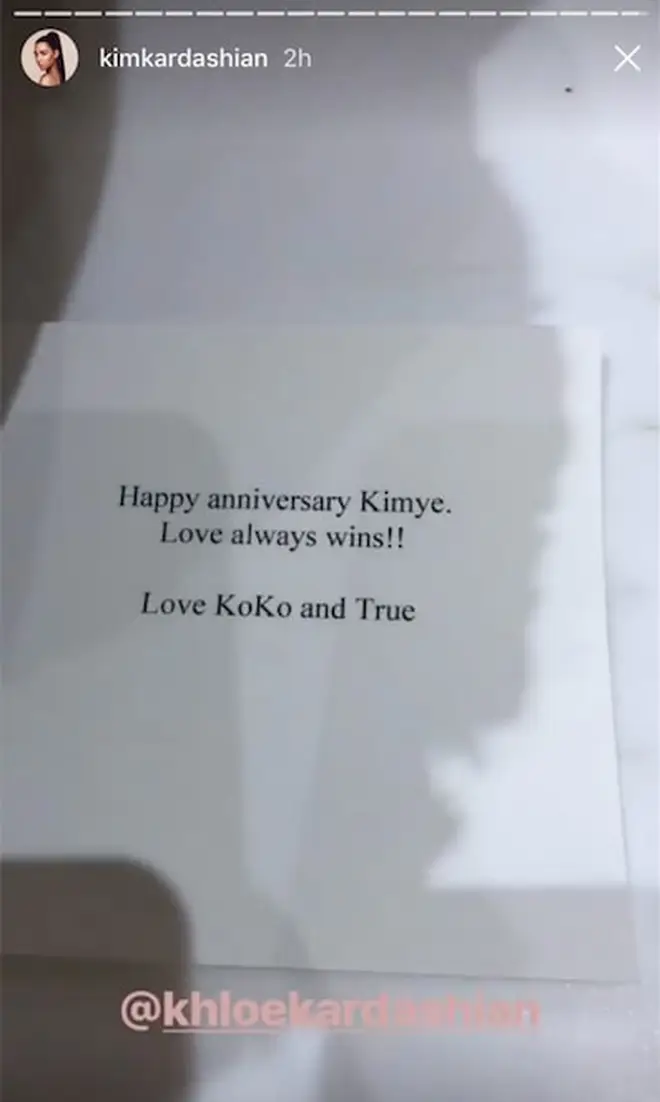 Interestingly, the card didn't include any mention of Tristan Thompson, who allegedly cheated on Khloe while she was pregnant with their first child together.
Some fans have suggested that the message is a sign that Khloe Kardashian has split from Tristan, while others think they may be taking a break from their relationship.
Meanwhile, Kim Kardashian is under fire from some fans for attacking Kanye West's longtime friend Rhymefest on Twitter.
The pair were engaged in a brutal exchange following a disagreement over a charity called Donda's House, which was set up by Kanye West's mother before she died.