Diddy Shares Hilarious Video Of Himself Dancing With His Daughters
14 March 2015, 11:02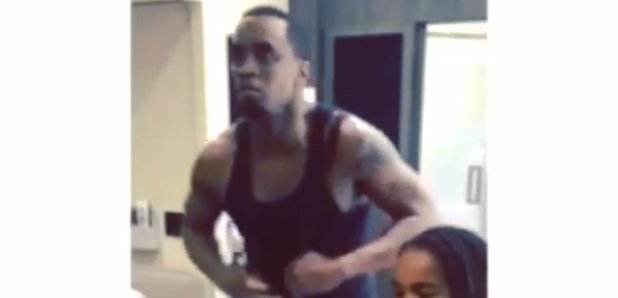 Here's the "silly" way the rapper gets ready for each day.
Just days after he announced his return to the studio and more specifically producing, Diddy has shared a video that shows another, slightly more "silly" side to him.
The video, posted on Instagram, shows the rapper starting the day by dancing with his daughters, telling his fans that it's important to show off your "inner child".
He wrote on Instagram: "When you're with your kids it's important to bring out your inner child and get on their level. It's important sometimes to just be silly. And it is very important if you have GIRLS to dance with them. Because when they grow up, every time they dance they will have you in the back of their head's acting silly and they won't go home with no boys and do anything bad ! Lol but seriously it's worth a shot. So be silly with your kids today. And laugh with them. Dance with them. "
Diddy announced this week that he's going to spend the next 12 months producing with artists including Kanye West.