P Diddy Reveals He Is Producing With Kanye West And The Weeknd
11 March 2015, 17:42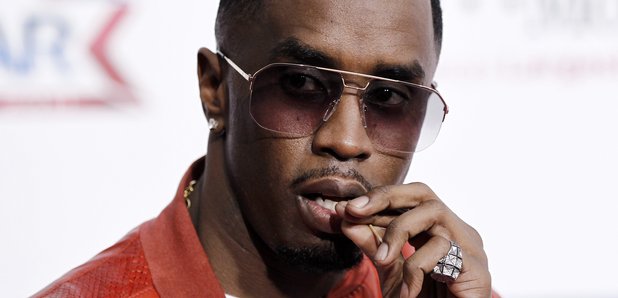 We literally cannot wait to hear these tunes.
P Diddy made a lot of people smile yesterday when he revealed he's stepping back into a producer role. Posting an image to his Instagram account, Diddy announced he was working with Kanye West, The Weeknd, The Lox, Pusha T, A$AP Ferg, and Cassie.
This is excellent news. Although it's not forever. Diddy is back for just 12 months.
The statement said "Yes the rumors are true. It's been a long time since I had been really focused on producing music. My first love. Is the type of love that Will never go away! So I've come back for 12 months only ! So I'm working on Kanye West LOS GIZZLE THE LOX @kingpush @asapferg @cassie @abelxo and many more announcements to come!"
He's already produced on Kanye West's 'All Day'. You can see his Instagram post below.