Stream Ciara's New Album 'Jackie'
6 May 2015, 11:41 | Updated: 23 July 2015, 17:34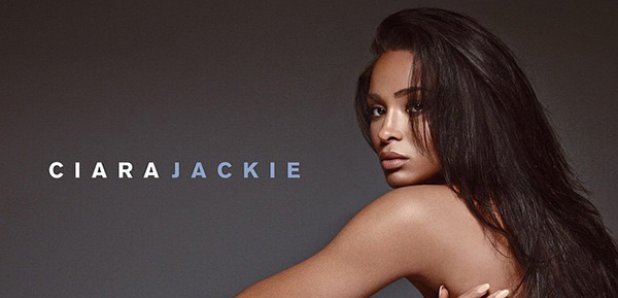 Featuring songs 'I Bet' and 'Dance Like We're Making Love.'
Ciara's brand new studio album 'Jackie,' named after her mother, is now available to stream online in full.
Featuring already unveiled songs 'I Bet,' 'Dance Like We're Making Love' and the Pitbull and Missy Elliott assisted 'That's How I'm Feelin,' the 16-track album also features previously unheard songs 'Kiss & Tell,' 'All Good' and 'One Woman Army.'
Stream Ciara - 'Jackie' below:
This week Ciara kicked off her 'Jackie' tour in Chicago, where one fan got more than he bargained for when Ciara pulled him onto stage and gave him a lap-dance.