Blac Chyna Reveals The Crazy Way She Found Out Ex Tyga Was Dating Kylie Jenner
16 May 2019, 12:23
Rob Kardashian's ex recalled to Wendy Williams how she was "thrown out" of her house with the 'Taste' rapper after he started dating then-17-year-old Jenner.
Blac Chyna has lifted the lid on the breakdown of her relationship with ex-fiancé Tyga - and his relationship with Kylie Jenner that soon followed.
Speaking on The Wendy Williams Show, the 31-year-old spoke candidly about the time she found out that the 'Taste' rapper and the youngest Kardashian-Jenner sister were linking up.
"With relationships, sometimes things don't work out," she said, "I guess maybe that's kind of what was going on. The way that it went about, like publicly, wasn't right. Even not publicly it wasn't right."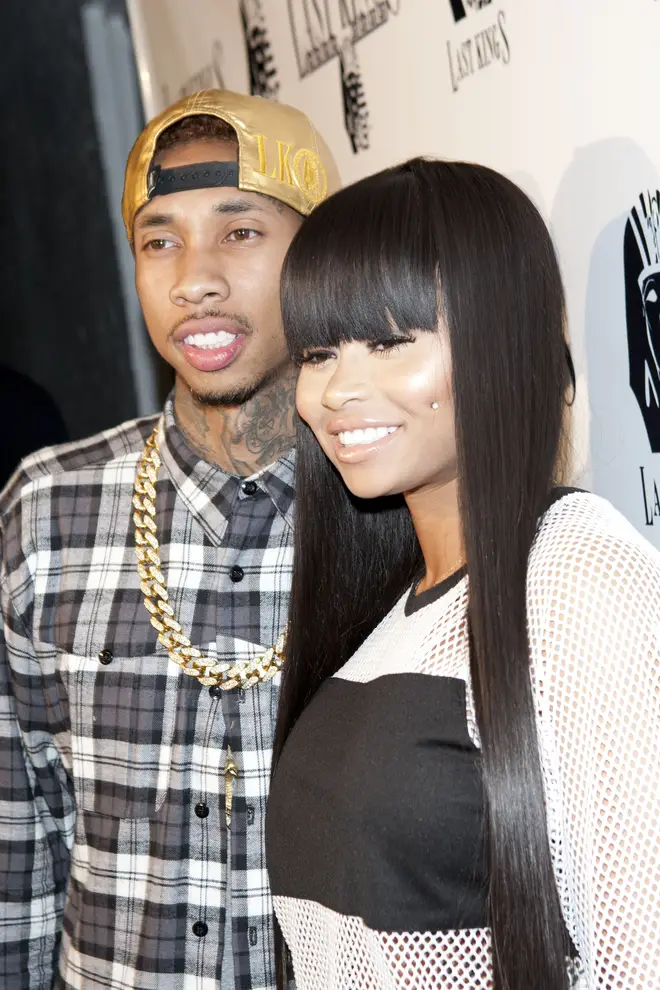 Chyna first met Tyga, 29, when she featured in the music video for his hit single 'Rack City' back in 2011. In October 2012, Chyna gave birth to the couple's first and only child, a son named King Cairo.
The pair broke up in August 2014, and while Chyna confessed that T-Raww never cheated on her, she did reveal that "something did kind of expedite" their split - a nod to Kylie.
Tyga and Kylie were first romantically linked at the end of 2014. Prior to her split with Tyga, Chyna was close friends with Kim Kardashian. They lived in the same neighbourhood, and her son played with Kim's first-born daughter, North.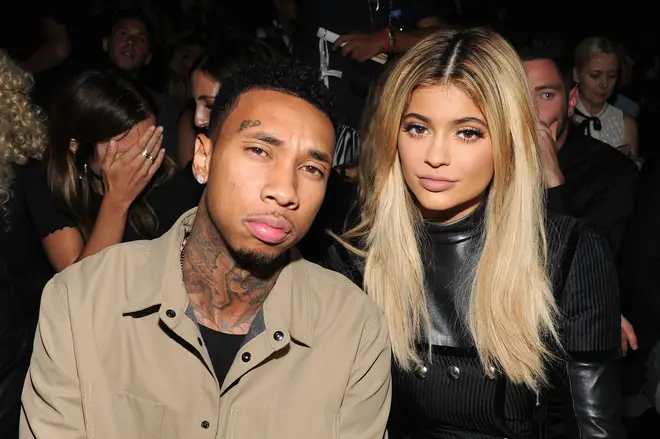 However, she claimed after Tyga started dating Kylie, "the family kind of like, 'all right, well bye, girl' and threw me underneath the bus." Chyna claims she found out about Tyga's relationship with Jenner "when I got thrown out" of the house she shared with him.
Following Jenner's 18th birthday, she and Tyga became more open with their relationship. "I had seen [them together] and it was kind of already everywhere publicly," said Chyna.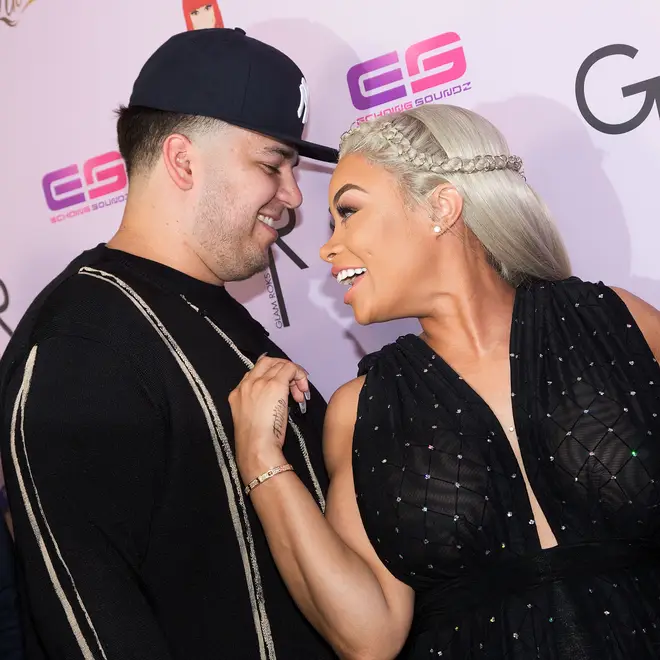 Years later, Chyna would go on to date Kylie's half-brother Rob Kardashian, and give birth to their daughter Dream. Despite their split and her past with Kylie, Chyna says there's no bad blood.
"You know, that is Dreamy's auntie," she said. "And when me and Robert were together, we kind of put those differences aside. From now on, I'm fine on my side and I'm hoping that we're good."