Blac Chyna Alleged 'Knife Fight' Caught On Camera As Shock Footage Leaks Online - WATCH
14 May 2019, 10:14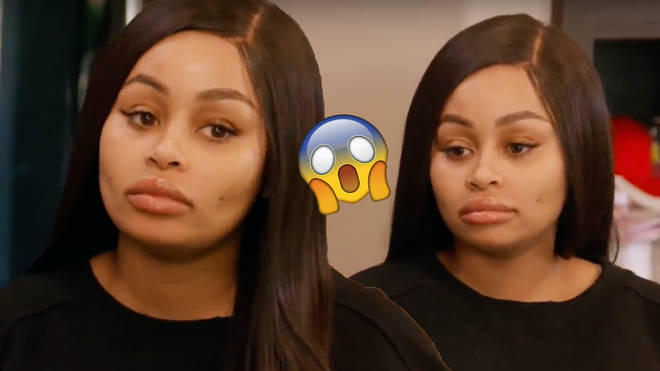 The 31-year-old reality star can be seen taking off her shoes and hurling them at her hairdresser, who was throwing cans at Chyna's car over a money dispute.
She was accused of "pulling a knife" on her hairdresser last weekend, and now Blac Chyna appears in alleged leaked surveillance footage from that very night.
The 31-year-old reality star appeared as a suspect on an assault with a deadly weapon report after an fight at her San Fernando Valley home in the early hours of Saturday morning.
Chyna's hairdresser filed a police report after the star allegedly pulled out a knife on her - which Chyna denies - following a dispute over money. The stylist then threw soda cans at Chyna's car.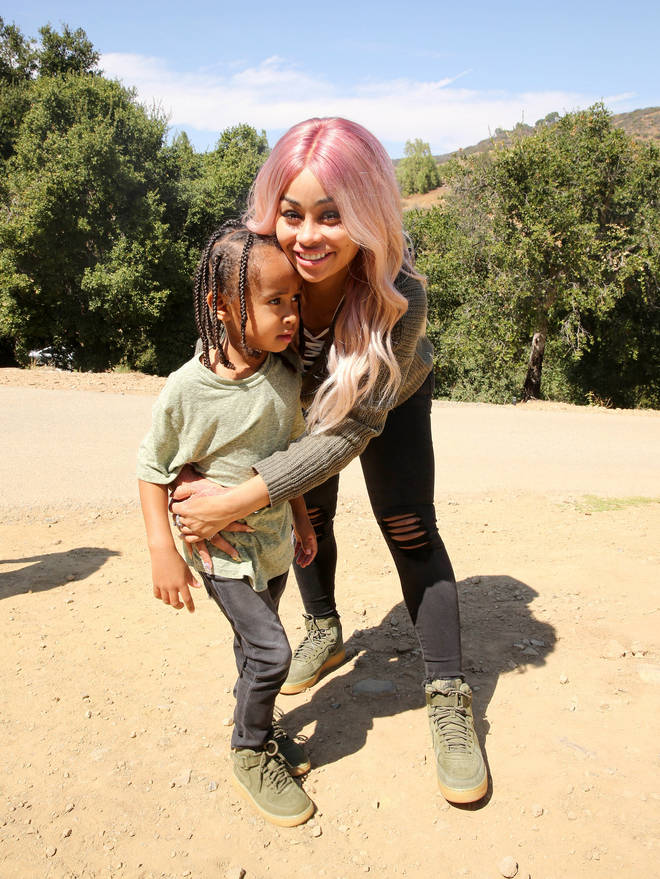 The surveillance footage, obtained by TMZ, shows the hairdresser hurling what appears to be soda cans at Chyna's Bentley, backing up Chyna's claim. Watch it here.
Chyna then comes out to confront the stylist, taking off her shows and throwing them at her before going back into the house. No knife appears to be caught on camera, although the publication point out that it's possible that one could have been wielded off-camera.
As previously reported, family services are expected to do a welfare check "at the very least" as Chyna's 6-year-old child, King - whom she shares with Tyga - was allegedly present during the altercation.
Soon after the initial report surfaced, Chyna hailed the allegations as "false".