Jada Pinkett-Smith Admits Rumoured Ex Tupac Shakur Is On Her Mind "Every Single Day"
24 June 2019, 16:43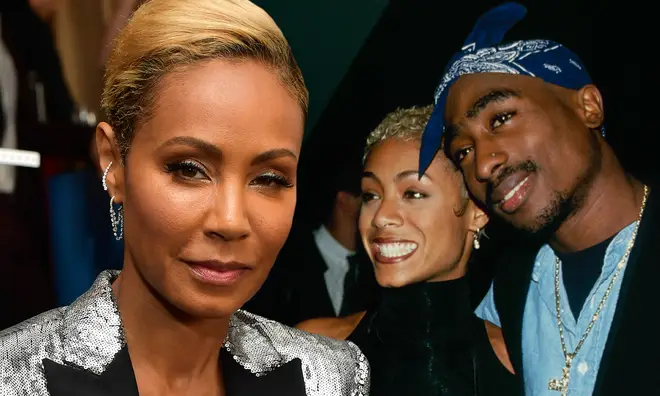 Jada Pinkett-Smith has opened up about her relationship with the long-time friend Tupac, who was rumoured to have dated the actress during their younger years.
Jada Pinkett-Smith has confessed that she still thinks about rumoured ex-boyfriend Tupac every single day.
The 47-year-old actress attended the same performing arts school as the rapper during their younger years, and remained close friends until Pac's tragic death in 1996.
During an interview with MTV, Jada revealed that the 'California Love' rapper is always in her thoughts. "There's not a day that goes by that I don't think about Pac," she said. "I think about him every single day."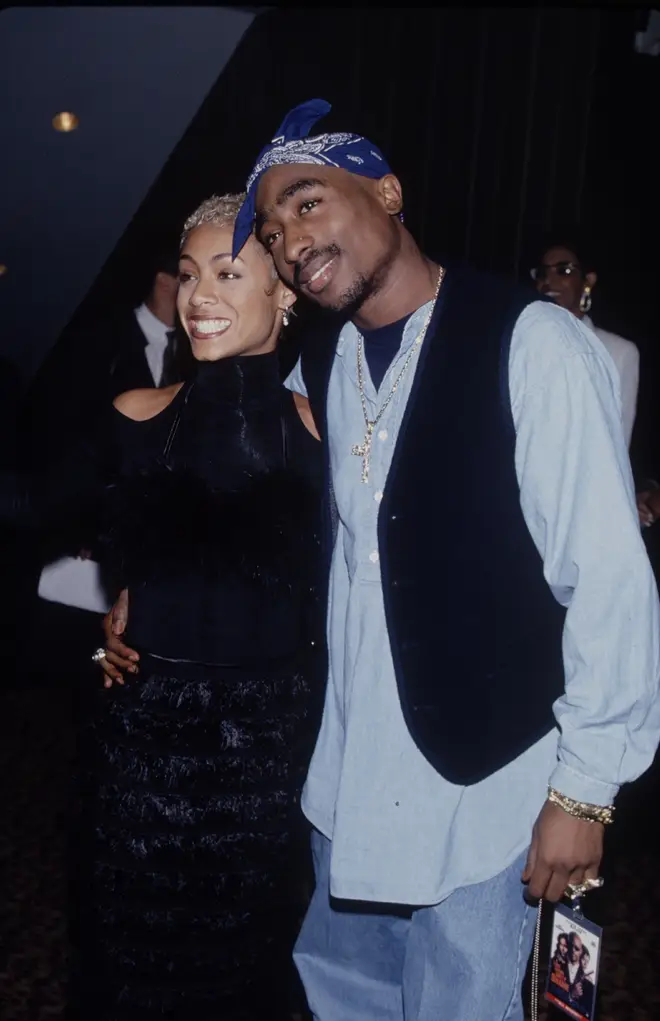 Depsite the long-running rumours suggesting that Jada and Tupac were romantically involved, the actress - who married actor Will Smith in 1997 - has always denied this.
Jada has previously said that the pair attempted kissing once, but confessed that they lacked the 'physical chemistry' necessary when it comes down to romance.
'When you have two young people that have very strong feelings, but there was no physical chemistry between us at all, and it wasn't even just for me. It was him too," she told DJ Howard Stern in 2015.
"There was a time when I was like, "Just kiss me! Let's just see how this goes". And when I tell you it had to be the most disgusting kiss for us both. The only way I can put it is, the higher power just did not want that."
Jada and Tupac's relationship was depicted on the big screen in the 2017 Tupac biopic 'All Eyez On Me.' However, Jada criticised the way their friendships was romanticised in the film.
"Forgive me… my relationship to Pac is too precious to me for the scenes in All Eyez On Me to stand as truth…" she tweeted. "The reimagining of my relationship to Pac has been deeply hurtful."