Tupac's Estate Is Suing A Huge Music Group After His Masters Were Destroyed In A Fire
24 June 2019, 16:38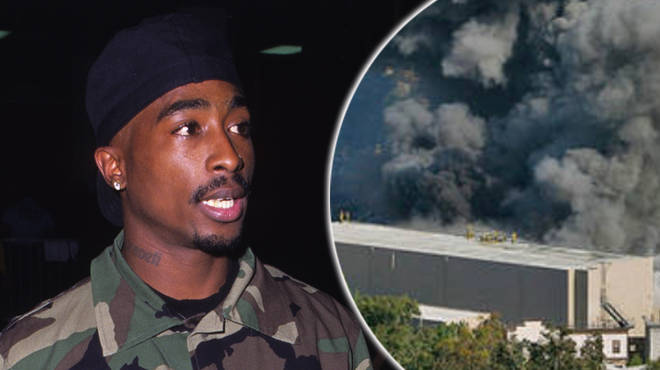 Tupac Shakur's estate is suing Universal Music Group for his destroyed master recordings that were lost in the 2008 fire.
Tupac Shakur's estate is reportedly taking definitive action against Universal Music Group over their 2008 fire which caused the late legendary's rapper master recordings to get destroyed.
Artists such as Eminem, Aretha Franklin, Ray Charles, and Snoop Dogg, were among those listed in the initial roundup.
According new legal documents obtained by The New York Times, Universal Music Group are being sued for failing to "protect" the master copies.
The lawsuit also claims that any of the artists affected by the 2008 fire have never received compensation for their damaged work.The consortium is reportedly seeking over $100 million in damages.
Tom Petty and Tupac Shakur's estates are the major proponents in the lawsuit. The 2008 fire is alleged to have destroyed over 100,000 audio clippings and 500,000 total master recordings.
UMG have denied those numbers and claim they are informed by "inaccuracies, misleading statements, contradictions, and fundamental misunderstandings".