Listen To Trey Songz And Ty Dolla $ign Team Up On New Song 'Loving You'
23 June 2015, 13:07 | Updated: 23 June 2015, 13:11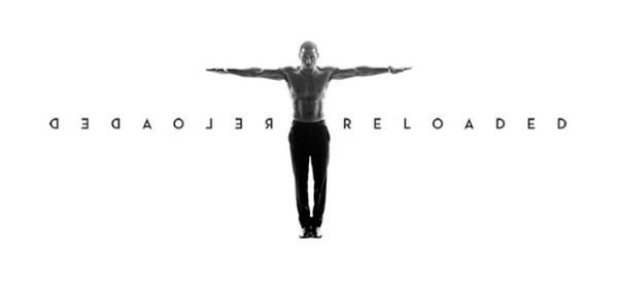 The smooth R&B star drops a new collaboration on the same day as his new album, 'Trigga Reloaded' hits.
The new laid back track hears Trey Songz and Ty Dolla $ign sing about unexpectedly falling for a girl over a sample from the musical 'Rent': "I had too many girls, it's true / But now you got me loving you".
Listen to Trey Songz Feat. Ty Dolla $ign - 'Loving You' below:
Trey's trials with too much female attention came up in his interview with Tim Westwood in the Capital XTRA studio a couple of months ago. When Westwood quizzed him about his relationship with 'Slow Motion' co-star Tanaya Henry, the crooner got a little coy saying "Don't get me in trouble, Tim."
'Loving You' is the second track to be unveiled from the Virginia singer's sixth album, following the debut of single 'The Only One' on June 3rd.
The album 'Trigga Reloaded' is out now.