Stream Trey Songz New Album 'Trigga'
24 June 2014, 16:26 | Updated: 24 June 2014, 16:35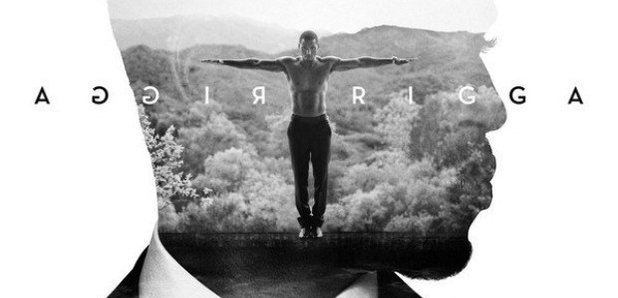 Finally! The full 'Trigga' album is here.
Trey Songz has made his highly anticipated new album 'Trigga' available to stream online.
New singles 'Na Na,' 'Smartphones' and 'Foreign' are amongst the tracks featured on the singer's sixth studio album.
Stream 'Trigga' below: (Warning: this album may contain storng language that some people may find offensive.)
Also appearing on the album is a Justin Bieber remix of 'Foreign' and 'Dead Wrong' featuring Ty Dolla $ign. The album is available to buy from 1st July.
Trey recently revealed in an exclusive interview with Manny Norte that the video for 'Smartphones,' which sees Trey get caught out cheating, was based on a true story.