Trey Songz Takes An 'Intermission' With New Six Track EP
15 April 2015, 10:08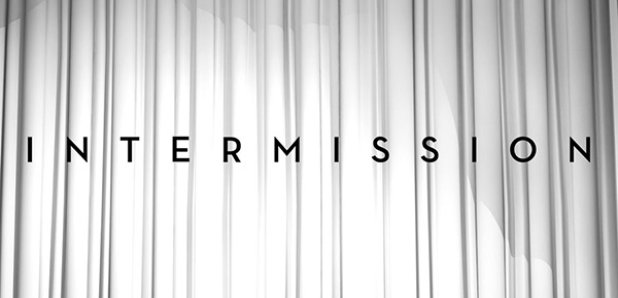 Listen to new Trigga.
Trey Songz has dropped a surprise EP to keep fans busy while they await his forthcoming 'Trigga Reloaded' album.
The EP, titled 'Intermission,' features six tracks including songs 'Don't Play,' 'Boss' and 'Good Girls vs Bad Girls.'
Listen to Trey Songz - 'intermission' below:
(Warning: Some of these songs contain strong language that some people may find offensive.)
Trey's recently finished touring the UK as a support act for Nicki Minaj's 'The Pinkprint Tour' ahead of the release of 'Trigga Reloaded,' which drops on 23rd June. He took to Instagram today to tease the new album.
Earlier this month Trey Songz stopped by The Norte Show to talk to Manny Norte about how he got on during 'The Pinkprint Tour' and his Chris Brown collaborative 'Between The Sheets Tour.' During the interview, he opened up about Nicki Minaj and Meek Mill's new romance.