Listen To Tinie Tempah's New Song 'Not Letting Go' Feat. Jess Glynne
12 May 2015, 12:49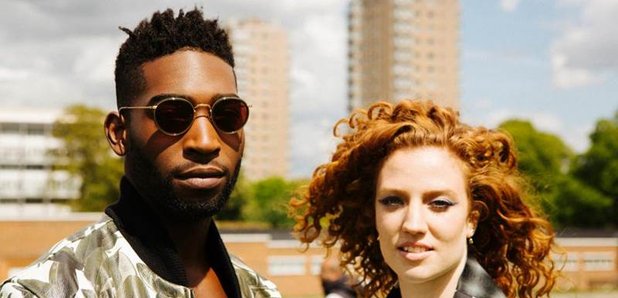 'Not Letting Go' is ready to drop in June - but you can listen to it right now.
Yes! Tinie Tempah is back for summer 2015, and his new single features vocals from woman of the hour, Jess Glynne.
Bass-heavy 'Not Letting Go' is set to drop on 21st June 2015, and is sure to become one of the hottest tracks of the summer.
Listen to Tinie Tempah Feat. Jess Glynne - 'Not Letting Go' below:
Tinie met Jess at the 2014 BRIT Awards, but they've only just hit the studio together.
The track, which was produced by Bless Beats, came about after the pair kept bumping in to each other on the UK festival scene last summer.
Tinie's dedicated his comeback single to his hometown of London, revealing his inspiration as a girl he met in the English capital.
"I wanted to make a song that captured that London summertime feeling which is always the best time of the year for me and the time where I've had my most romantic experience."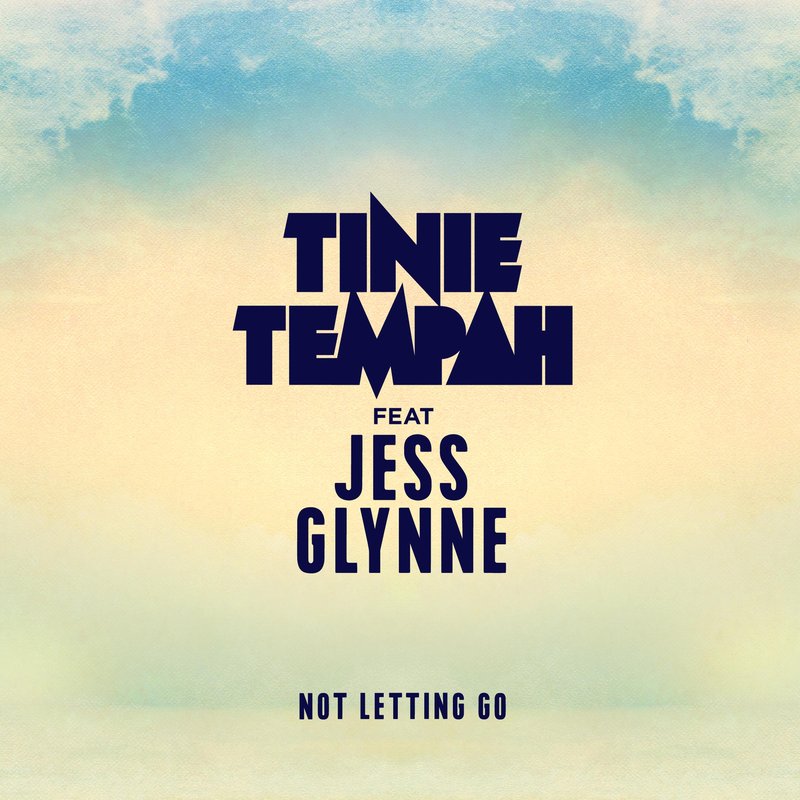 Jess Glynne has revealed everything about her debut album, 'I Cry When I Laugh', which is due for release on 14th August 2015.