Tinashe Releases Statement After Ex-Boyfriend Accuses Her Of Being A Stalker
14 July 2018, 12:50 | Updated: 14 July 2018, 12:51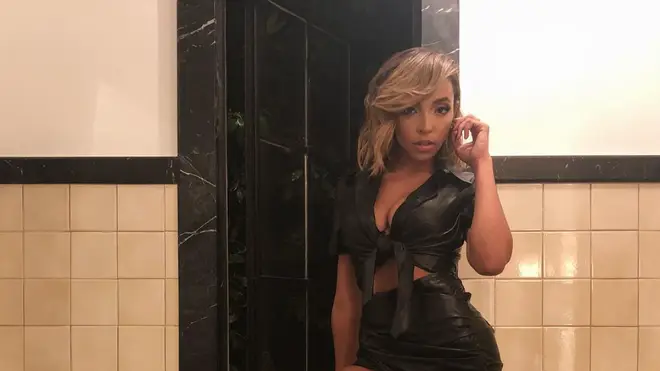 Tinashe has fired back at the claims...
Tinashe has officially responded after her ex-boyfriend, NBA player Ben Simmons, accused her of being a stalker.
The pair split back in May after claims that Simmons cheated on her with Kendall Jenner.
Simmons claimed that Tinashe had been "tailing him" after showing up at the same parties as him and Jenner.
Sources told TMZ he was even thinking of upping his security after he became convinced that she turned obsessive and can't accept that their relationship is over.
However Tinashe has now replied with a lengthy post on Instagram Stories.
"I usually never comment on things that are completely untrue and ridiculous, but this narrative has to end," she told her 2.3 million followers.
"I am not a character in some dumb storyline this is my real life."
After admitting she was hurt by the way their relationship ended, she wrote: "The details of what happened since are complicated to say the least, but I've never lied. And of course I am not a stalker."
Read her full statement below:
Meanwhile, Tinashe has released a new single called 'Like I Used To'.
The singer, who released her much-delayed album 'Joyride' earlier this year, is back with a song that reminisces about a past relationship.