Snoop Dogg Posts Hilarious Tupac Throwback Video Of The Pair Laughing Hysterically
14 August 2019, 11:16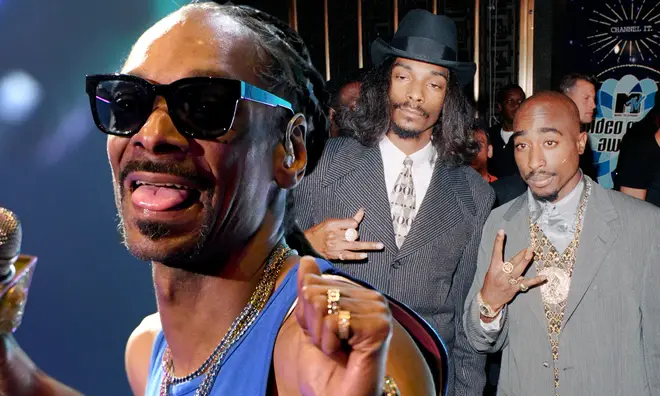 The 47-year-old rapper reminisced on his friendship with fellow Hip-Hop icon Tupac after posting a clip of the duo joking together during an interview.
Snoop Dogg's friendship with the late Tupac Shakur is one that sits firmly in the hearts of many Hip-Hop fans.
After the rapper was acquitted following his widely-publicized murder trial, Snoop took himself on vacation to relax and recover from the ordeal, which he explains in a video alongside Pac.
"My people from Death Row took me out of town to release my mind," reflects Snoop, to which Tupac responds with laughter. "You did release your mind," he jokes.
"I was in the water, I was in the sky," continues the 'Gun And Juice' rapper, adding, "Me and 2Pac was like thirty feet in the air."
The pair then burst into genuine fits of laughter, collapsing onto the table as Pac resting his head on his friend as they joke.
"Real. Fun real laughs from some real cool guys. Miss. U. Cuzz," Snoop captioned the video. Fans soon flooded the comments section, with some suggesting the pair were high in the clip.
"Ya'll was 'all was dead a** high," wrote one. Others reflected on the life of Pac, with one writing, "We miss him too Snoop."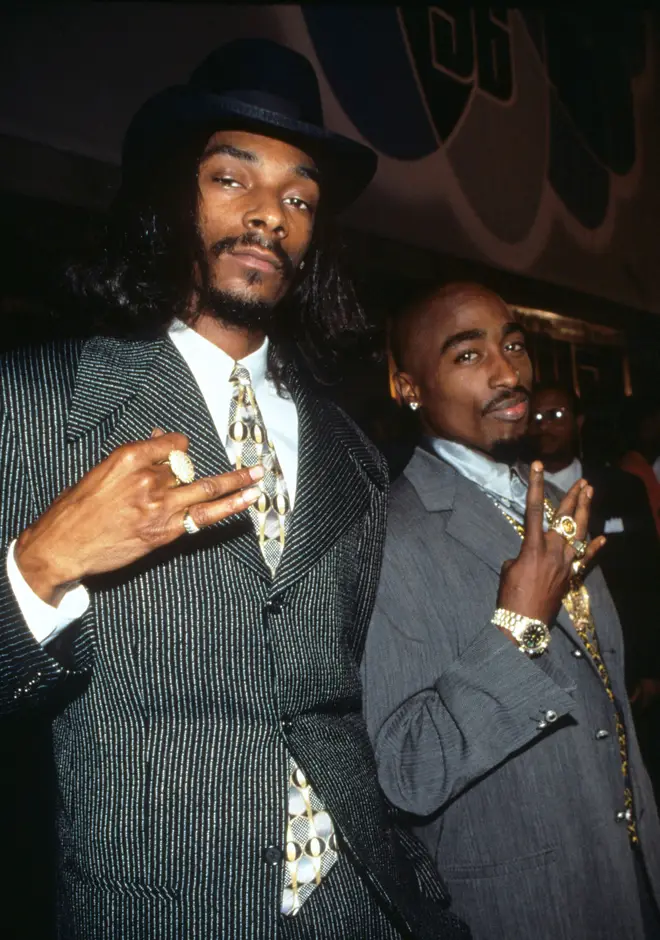 Earlier this month, Snoop revealed what he imagined Tupac's career would be like if hadn't been fatally shot in that infamous Las Vegas drive-by shooting in 1996.
"If Pac was alive he would be all of what I am, and then some," he said. "He was a beast in the studio and a real friend who taught us a better work ethic and how to stay on it like we want it so. I am and always will be apart of."