Snoop Dogg Recalls His Tragic Final Encounter With Tupac Before His Death
30 September 2019, 17:16 | Updated: 30 September 2019, 17:28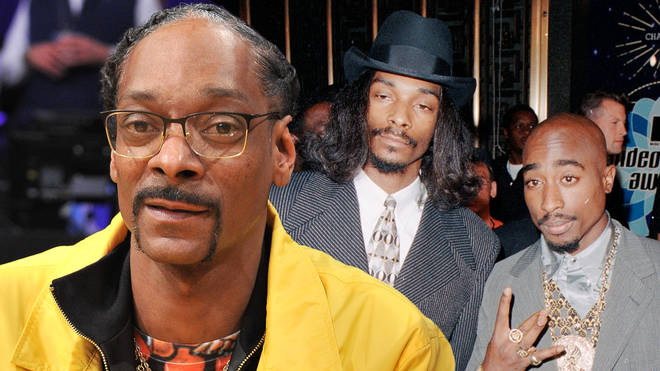 Just days before Tupac's fatal shooting, Snoop Dogg shared an awkward flight with the rapper, who was furious at him over his comments on Biggie and Puff.
Snoop Dogg has recalled the final moments with long-time friend Tupac during a tense flight from New York to Los Angeles.
During a conversation with Angie Martinez on her new show 'Untold Stories Of Hip-Hop', Snoop says that just hours before, both rappers had attended the 1996 MTV Video Music Awards at Radio City Music Hall together.
Snoop recalls seeing a frosty encounter between Tupac and Nas during the night, explaining that Nas "didn't have a lot of people with him, but he had a lot of people with him, if you know what I'm saying."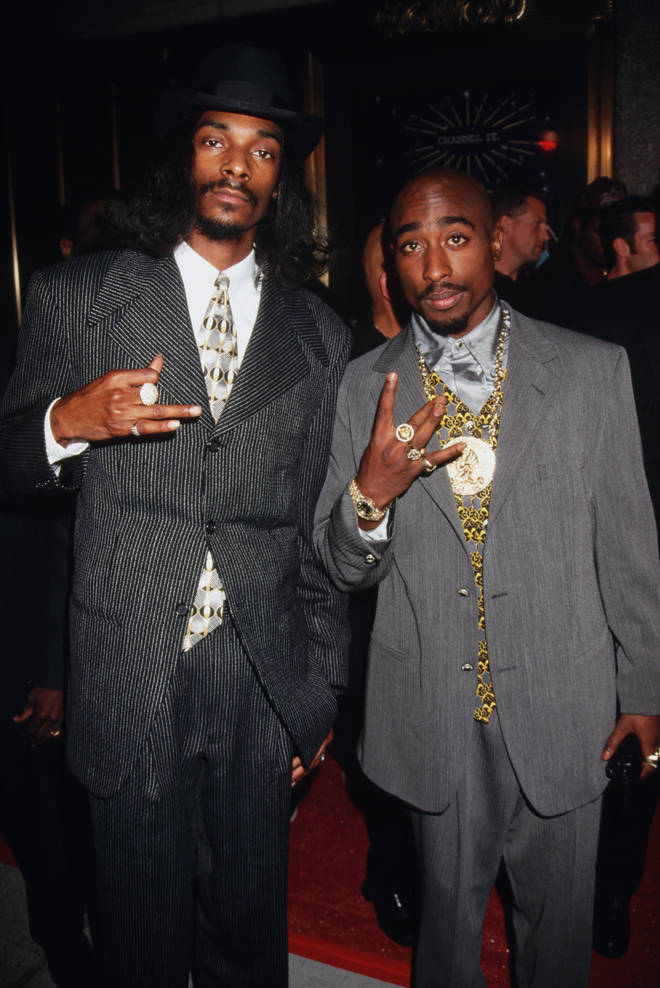 "I'm seeing 'em with their hands on they guns," Snoop said, adding that Nas then introduced himself to Pac as a big fan of his music - but Pac wasn't impressed.
Snoop claims Pac made it very clear that he didn't associate with East Coast rappers at all. Nas reportedly met Pac's hostility with a hug and reassurance that he would never diss him.
The pair then recall that the following day, Snoop and Angie spoke on her radio show HOT 97, where Snoop stated that he had no problems with the East Coast rappers, and was keen to work with them.
"We all used to hang out. I love Biggie and I love Pac — and both of them love me. So, how I look saying [expletive] Biggie because I'm with Pac?" said Snoop.
"We was on the same s**t! They rapping the same s**t we rapping; we got the same struggle and same hustle. Why the f**k we can't get along? Why we can't like these n****s?"
Tupac wasn't cool with this, Snoop explained. Soon after the incident, Snoop hopped on a flight with Tupac and his crew back to Los Angeles, where he adds Suge Knight wouldn't allow Snoop's security on board.
Snoop claims that no-one would speak to him during the flight. He sat alone, he recalls, hiding a knife and fork underneath his blanket in case anyone attempted to attack him.
And while Snoops says he tried to sort things out with his friends, Tupac wasn't willing to cooperate. This was the last time the pair saw each other before Pac's death just days later.