Snoop Dogg is releasing a hip-hop lullaby album for babies
2 December 2019, 17:26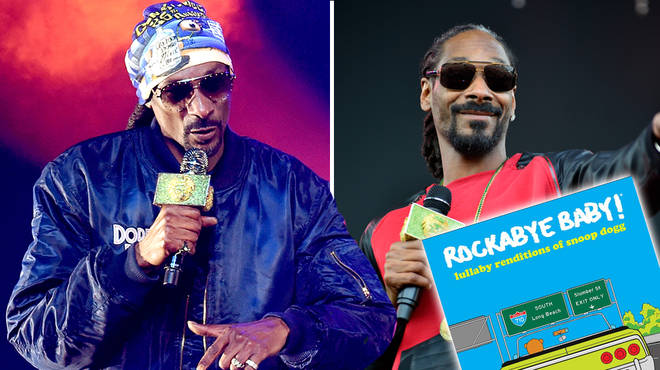 West Coast rapper Snoop Dogg is releasing a lullaby cd with versions of his biggest hip-hop hits. The album is for babies, featuring soothing versions of his songs.
Snoop Dogg has shocked his fans after the news came that the 48-year-old rapper is dropping a lullaby album.
According to The Source, the album is titled 'Lullaby Renditions of Snoop Dogg'. The album will reportedly include soothing instrumental versions of some of his biggest songs, such as Drop It Like It's Hot, Gin and Juice, and Sensual Seduction. 
Although Snoop has tended to change his style in music, fans definitely did not expect for the Hip-Hop mogul to turn to lullabyes.
The West Coast rapper has previously tapped into several different genres including gospel, reggae, and funk. However, he's now adding another genre to the roster. The full album of records will be lullaby tracks aimed at infants.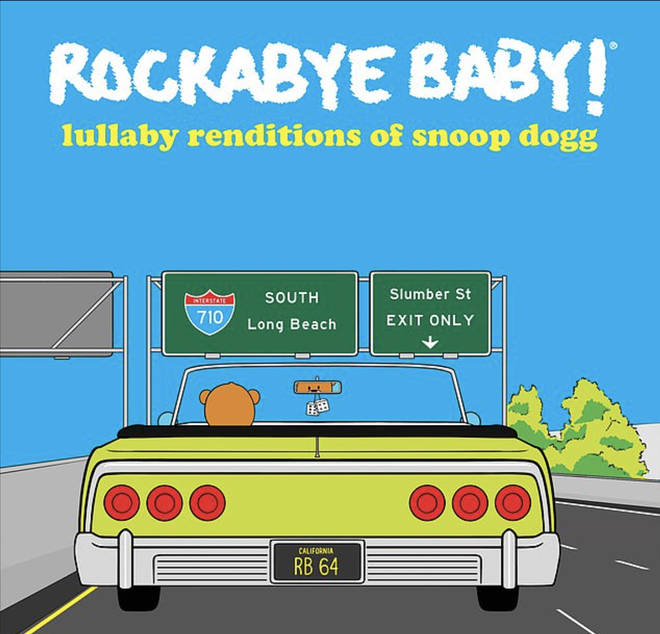 See the full tracklist below.
1. "Gin and Juice"
2. "What's My Name?"
3. "Beautiful"
4. "Drop It Like It's Hot"
5. "Lay Low"
6. "Sensual Seduction"
7. "Young, Wild & Free"
8. "Snoop's Upside Ya Head"
9. "California Roll"
10. "Trust Me"
11. "Slow Down"
12. "Doggy Dogg World"
What do you think about Snoop Dogg making a lullaby cd ?