Skepta Finally 'Reveals' His Baby Daughter's Name In 'Greaze Mode' Lyrics
10 May 2019, 10:47 | Updated: 10 May 2019, 10:48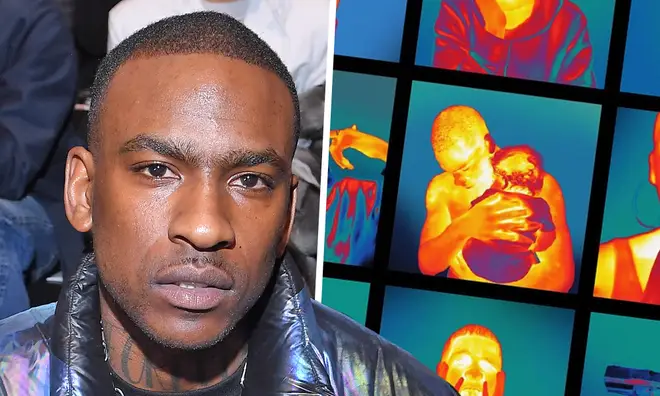 Skepta appears to have revealed the name of his young baby son in the lyrics for his brand new song 'Greaze Mode'.
Back in 2018, Skepta revealed that he was having a baby and he later went on to reveal the first picture of his newborn daughter earlier this year - but now it seems that he's revealed the name of his baby in his new song.
With his brand new album 'Ignorance Is Bliss' set to be released on 31st May 2019, Skepta released two tracks to tease the project - 'Greaze Mode' and 'Bullet From A Gun' - with the baby name reveal seemingly coming in the prior.
In the lyrics for 'Greaze Mode', Skepta appears to claim his young daughter's name is River with the lyric 'River's Dad, super swag (Yeah)'.
Given the fact that Skepta only became a dad a matter of months ago, it would make sense that this lyric is a reference to his daughter's name, however Skepta hasn't yet spoken out to confirm the theory.
Speaking about his daughter in an Instagram post earlier this year, Skepta labelled her as 'My guardian angel' as he posted the first ever picture of the youngster on his account, whilst she also appears to feature on the artwork for his new album too.
> Download Our Free App For All The Latest Music News