R. Kelly FAILED To Appear In Court & "Refused Transport" Amid Sexual Abuse Charges
16 August 2019, 11:05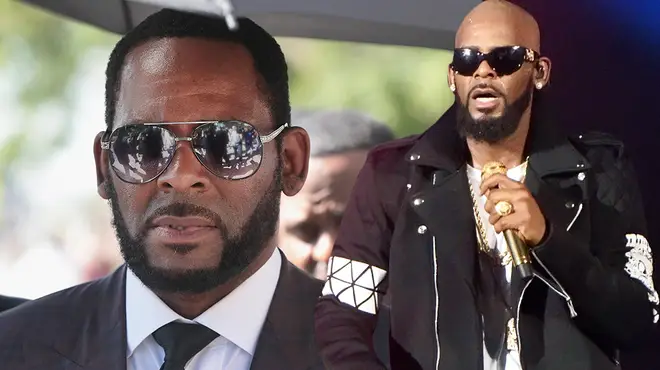 Singer R Kelly has reportedly failed to show up in court and refused transport from his correctional centre to the courtroom.
R Kelly didn't show up to the Cook County courtroom where the singer in regards to the string of sexual abuse charges leveled against him.
On Thursday morning (Aug 15) The 52-year-old singer reportedly "refused transport" from the jail in downtown Chicago to the Leighton Criminal Court Building.
Steve Greenberg, who is Kelly's attorney, revealed that the U.S. Marshall Service has expressed frustration about not being able to transport the singer.
Kelly's attorney didn't go into details and reveal why it was a challenge to get Kelly transferred, while in court. Greenburg said "Suffice it to say that the Marshals Service said moving Mr. Kelly is a large undertaking".
The "Bump N' Grind" singer was indicted by federal prosecutors for allegedly setting up sexual encounters with minors and attempting to cover it up.
In February, Cook County authorities were the first to charge him with sexual abuse of women, three of which were minors at the time.
New York prosecutors charged Kelly with one count of racketeering and four counts of sex trafficking in July.
In the New York indictment, there are five alleged victims, including a three girls who have been reported on previously.
R Kelly was arrested on July 12 in Chicago and has since been held without bond at Chicago's Metropolitan Correctional Center.
In other R Kelly related news, according to his lawyer Kelly is miserable and unable to read his fan mail due to his illiteracy."He's not a fighter. I've seen him cry when he talks about the situation," Greenberg said.