R Kelly Is Unable To Read His Fan Mail Due To His Illiteracy & Feels "Miserable" In Jail
13 August 2019, 14:12 | Updated: 13 August 2019, 14:18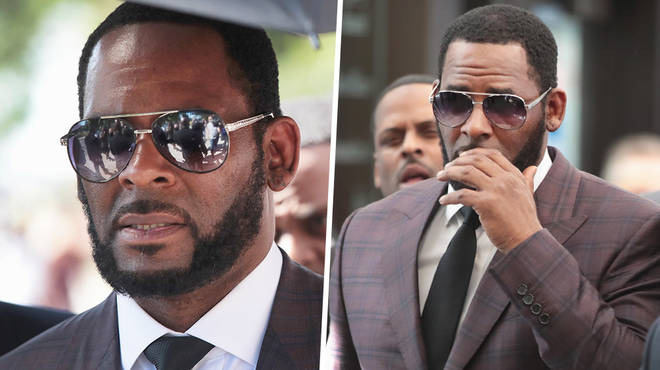 R&B singer R Kelly is feeling "miserable" behind bars and is unable to read his fan mail due to his illiteracy. The 52 year-old singer is being held in a cell with no amenities.
R. Kelly has been finding it hard being in jail as the R&B singer opted to stay in solitary confinement as he is "scared for his life" in prison.
The 52 year-old singer's lawyer, Steve Greenberg, has spoken out on Kelly's behalf to reveal just how "miserable" Kelly is feeling while incarcerated.
In a recent interview with the Chicago Sun-Times, Greenberg revealed that the "soft-spoken" Kelly who is "basically illiterate" has been unable to read fan mail.
R Kelly's loyal fans have written letters filled with positivity and encouragement for the singer while he's behind bars.
The "Bump N' Grind' singer is currently being held at the Metropolitan Correctional Center in Chicago. Kelly is in where he solitary confinement with no amenities.
The singer is reportedly in a cell without any television, books, radio, or music.
Greenburg added, "He's also a spiritual guy, has a Bible with him in his cell, but he can't read it. It's basically there for comfort".
He revealed that Kelly has now "been placed in the MCC's 'SHU' — a cell in solitary confinement away from the jail population and is constantly being moved from cell to cell. He has only the guards to talk to".
Greenburg told the news outlet, "I've seen him get very emotional," Greenberg said. "He's dealing with a lot of stories that have been made up. He's not a fighter. I've seen him cry when he talks about the situation."
R Kelly is currently facing various federal charges including sex trafficking, sexual abuse, and child pornography.