R. Kelly's Daughter 'Forced To Drop Out College' Because He Stopped Paying Her Tuition
13 May 2019, 11:35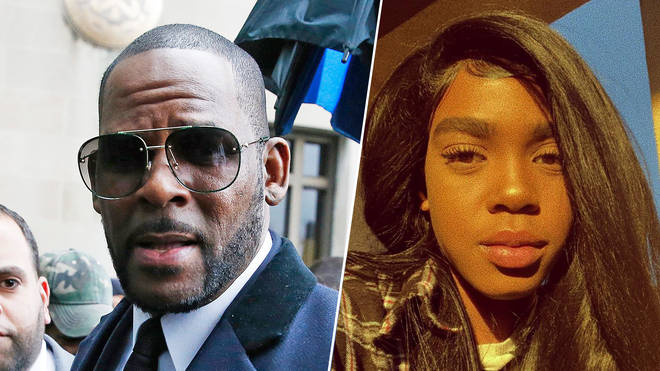 The controversial singer allegedly stopped paying his daughter's tuition and living costs after "cutting her off without warning" last year, forcing her to leave.
R. Kelly's daughter, Joann Lee, has been forced to leave college after her father failed to pay her tuition and living fees, TMZ report.
Joann, who also goes by the name Buku Abi, was reportedly attending an art school in California until the end of last year, but was "cut off without warning" by her father after he failed to foot the bill.
According to his child support agreement with ex-wife Andrea, Kelly was expected to pay for Joann's tuition and education expenses until she turns 23.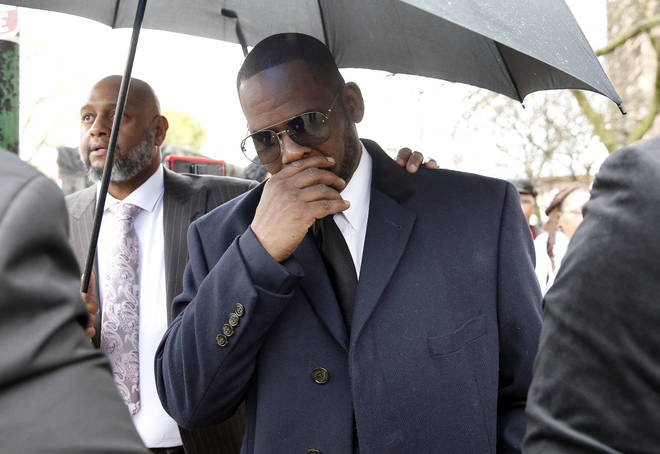 However, Lee reportedly had to move out of the apartment she was living in and had to pay for her own school books because he stopped paying for both.
In response to his daughter's claims, Kelly's Crisis Manager, Darrell Johnson, says that the singer must receive billing statements and proof of expenses in order to pay for Joann's education. He claims Kelly never received them.
Additionally, Kelly is said to have believed that Joann had chosen to drop out of school herself, and so he stopped getting bills. He claims he received no proof that she'd dropped out of school either.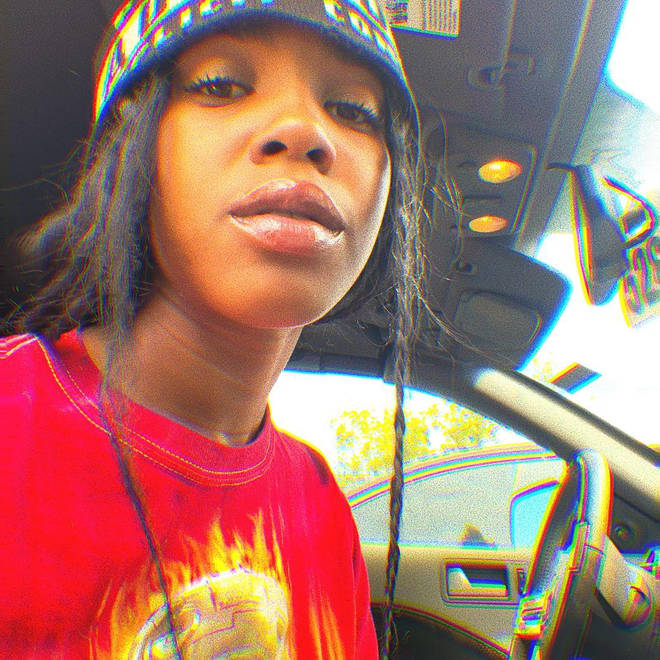 Joann reportedly wants to go back to college and will be "seeking financial support" from her father. However, their relationship is strained, to say the least.
Following the release of the highly-publicised 'Surviving R. Kelly' documentary, Joann called her father a "monster" and claimed they've been estranged for years.