R Kelly Charged With Prostitution Involving Girl Under 18
6 August 2019, 11:58 | Updated: 6 August 2019, 13:26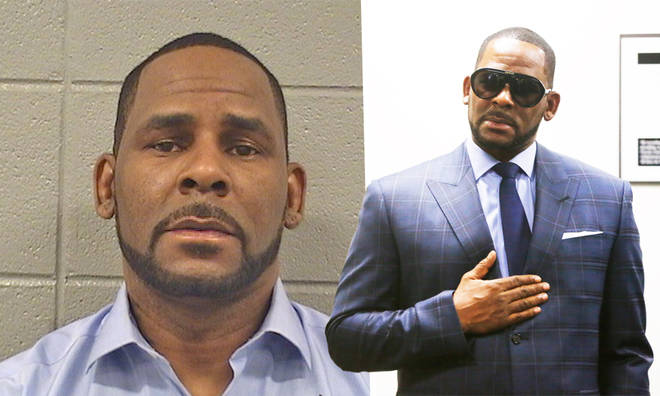 R&B star R Kelly has been charged by police in Minnesota with prostitution and solicitation involving a girl under the age of 18.
R Kelly has been plagued by multiple allegations made against him across the last two decades, but the 'Ignition' star has now been charged with prostitution and solicitation involving a girl under 18 by Minnesota police.
According to the police, R Kelly, whose full name is Robert Kelly, met the girl at a concert back in 2001, however he was not performing.
Hennepin County attorney, Mike Freeman who is part of the prosecution against R Kelly said the unnamed girl who was aged under 18 was attempting to get an autograph and that when R Kelly gave her his signature he also gave her a phone number.
According to police, when the girl called the number she was invited to the hotel where R kelly was staying and when she arrived was offered $200 to dance and take off her clothes. Freeman stated that Kelly took his clothes off and they danced together.
Speaking about the charges, Freeman said, "We felt we had more than enough to charge based on her testimony and corroboration from her brother, I don't like buying sex from minors, and I don't think most other people do either."
Now that R Kelly has been officially charged by police he will face a court date in the future, however as he's already in custody following other charges made against him earlier this year, it remains to be seen when that will take place.
R Kelly was arrested in New York and remain in jail after being denied bail following his not guilty plea last week in federal court to charges that he sexually abused women and girls who had attended his concerts.
More news on the case to follow.
> Download Our Free App For All The Latest Music News