Pusha T Just Sent A Threatening Warning "Aimed At Drake" Following Their Beef
24 January 2019, 10:55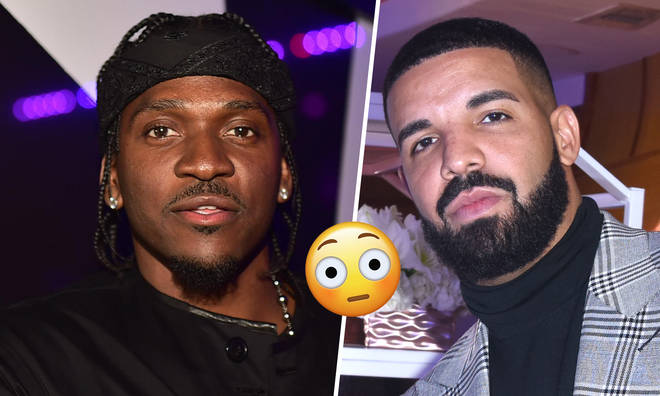 The 'Daytona' rapper published a foreboding tweet promising that he's "not gonna play" with anyone, and many have taken this as a threat towards his nemesis Drake.
The beef between Pusha T and Drake was one of the most highly-publicised of last year, and it appears one side of the party isn't about to let it die down in 2019.
Push published a tweet yesterday (23rd Jan.) that sent social media into a frenzy as people began deciphering his cryptic message, which read:
"You tried, you failed...I'm hearing you wanna try again, this time I'm not gonna play with you, any of you." Many assumed the tweet was a subliminal threat aimed at his rap rival Drizzy.

The Canadian rapper was accused of ordering a hit on Pusha during his gig at Danforth Music Hall in Toronto back in November, which left one man critically injured after being stabbed.
Kanye West also blamed Drake for the incident during a Twitter spree at the end of last year, after insisted that he didn't know anything about Pusha's famous diss track 'The Story Of Adidon,' despite Drake's claims.
Shortly after the release of the track, during which Push famously exposed Drake for having a secret child, the G.O.O.D. Music rapper hinted that Drake's camp was offering a $100,000 bounty for incriminating information.
Drake is yet to respond to the alleged threat.