Pusha T Racist Tweets Exposed After Drake 'Blackface' Scandal
1 June 2018, 13:25 | Updated: 1 June 2018, 13:30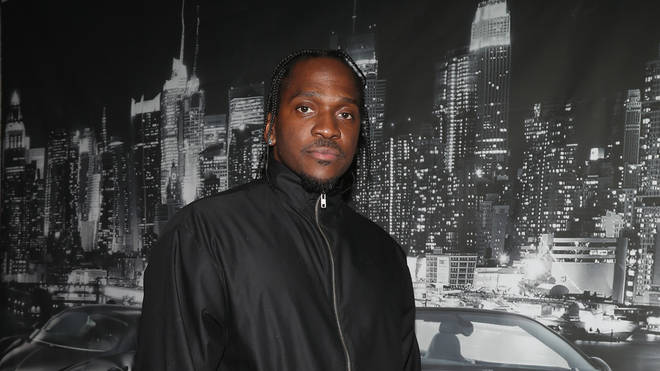 Fans are angry at Pusha T's comments towards a black flight attendant...
Pusha T is facing a huge backlash after fans have resurfaced a number of racist tweets dating back to 2014.
The GOOD Music rapper, who exposed Drake over a controversial 'blackface' picture, is now subject to his own social media outrage over the highly offensive remarks.
After Pusha T apparently felt disrespected by a black flight attendant, the rapper took to Twitter to vent his frustrations.
"When your black flight attendant is rude to you before he realizes u are in first class. NOW YOU WILL DANCE FOR ME SAMBO!!" he tweeted.
"AND YOU BETTER CLAP YOUR GODDAMN FEET ON DEMAND YOU MONKEY!!!!!"
After the tweets were resurfaced, fans took to Twitter to express their anger and irony over the offensive language.
Pusha T is yet to respond to the backlash surrounding his resurfaced tweets.
However he has officially declared himself the winner of his heated rap battle with Drake, after he exposed his secret child in diss track 'The Story Of Adidon'.