Puff Daddy Releases New Pharrell Produced Single 'Finna Get Loose'
30 June 2015, 11:00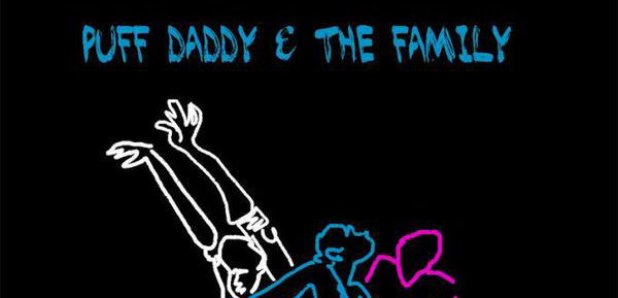 Puff is back.
Sean Combs has released the third single, 'Finna Get Loose', from his forthcoming comeback album.
The track features a classic Pharrell beat, that recalls Nelly's 'Hot In Herre', over which Diddy commands you to "get loose".
Combs has readopted his 90s moniker Puff Daddy for the single from his fifth album 'MMM', his first solo outing since 2006. The album is due for release this year.
Listen to the new single below.
Combs recently performed at the BET Awards with reunited stars from his Bad Boy label. He landed in a spot of trouble after falling through a stage door.