Hear Gwen Stefani And Pharrell's New Single 'Shine'
14 January 2015, 11:05
Featured on the 'Paddington' soundtrack.
Gwen Stefani and Pharrell have teamed up for new song 'Shine,' which will be featured on the soundtrack for the new 'Paddington' film.
Released alongside a Paddington inspired lyric video, the feel-good track hears Gwen Stefani take on the first verse while Pharrell comes in for the chorus.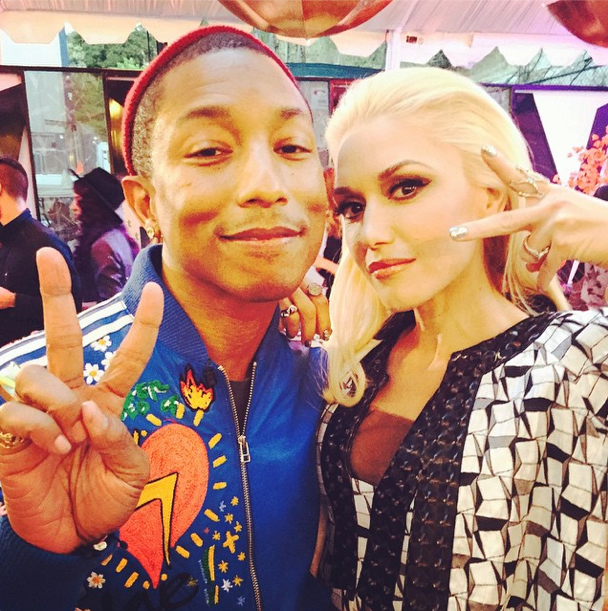 "When you're trying to get home, when you don't wanna be alone, look at yourself in the mirror, that's your way home" Skatebord P sings over the mellow beat.
"What a wonderful opportunity, as a parent, to contribute to something as classic, authentic, and generational to all of our lives, as Paddington Bear," said Pharrell, whose last movie soundtrack contribution 'Happy,' which appeared in 'Despicable Me 2,' went to number one in countries worldwide and went on to become the most downloaded song in the UK ever.