Nas Responds To Kelis During Emotional Open Letter After She Accuses Him Of Abuse
7 September 2018, 12:02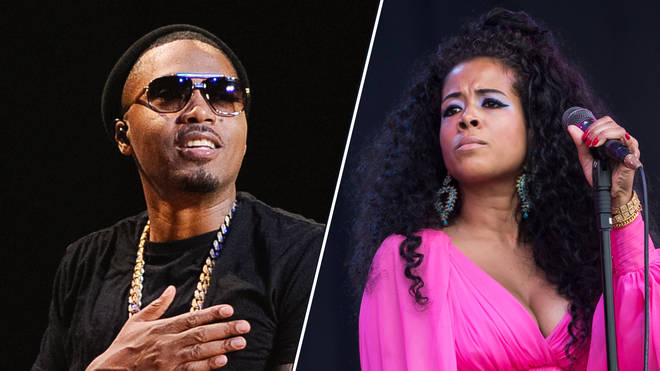 The rapper claims his ex-wfe won't allow him to see their son.
Nas has addressed his ex-wife Kelis' claims that he was physically and mentally abusive towards her during their relationship.
Earlier this year, Kelis alleged that the 'Illmatic' rapper hit her over the course of their four-year marriage. "Did he hit me? Mmhmm. Did I hit him back? Mmhmm. I'm not afraid to throw a punch, but I wouldn't have started it," she said.
Kelis also claimed that she considering posting images of the "bruises all over her body" after seeing Rihanna's injuries following her infamous 2009 attack by Chris Brown.
"'Do I jump in? Do I say it?' Because I had bruises all over my body at that time," she told Hollywood Unlocked."Seeing her, the way she looked, and then looking at myself, I was embarrassed."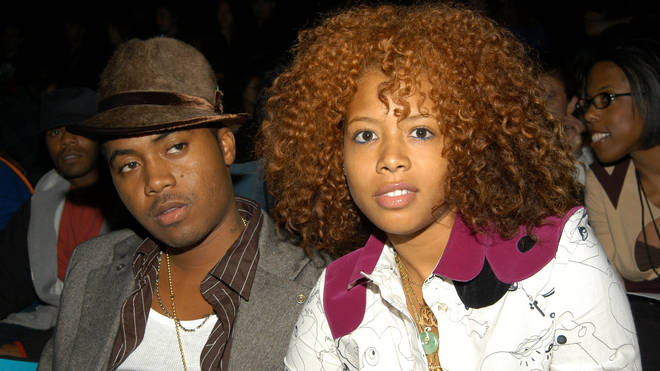 Last night, Nas broke his silence on the allegations and addressed the former couple's ongoing custody battle over their nine-year-old son, Knight Jones.
"This is the first and last time I'm addressing this," he began in the first of seven lengthy posts. He hailed Kelis' comments a "sad fictitious story," adding, "This is what your life has come to sis? Exploiting some people's real struggle and pain... just to get at me... to get attention? Fame? Another fight against men?"
"Everything with her is a plot and a scheme. Has no merit. No foundation," he wrote in the sixth statement. "I didn't wanna speak up because I have real respect for our women. And definitely my son."
Nad denied the abuse allegations, writing, "I do not beat women. I did not beat up my ex wife. Stop. You got beat up in court."
The rapper went on to accuse Kelis of denying him the right to spend time with his son, claiming that she physically attacked him in front of the child.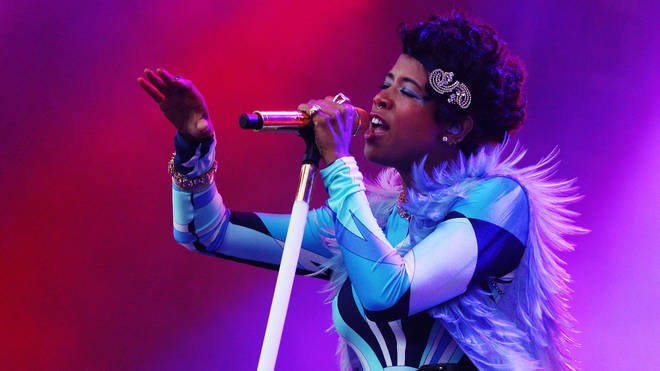 "After 10 years of keeping my silence during a decade of dealing with very hostile behavior and verbal abuse and even your stepfather holding you back from one of your physical violent Attacks on me right outside your house THIS YEAR while trying to pick up our son while he watched from the window,"
"It was my weekend and you denied me that because your parents were in town. I just went home," he wrote.
Nas accused his "evil" ex-wife of insulting "any and everyone" around him, and claims her assistant stole "thousands" from him after the songstress got dropped from her label.
"Luckily for you our assistants all signed NDA's or you would have a list of men and women who would happily talk about how verbally abusive and evil you are," he wrote.
Read his full statement on his Instagram page here. Kelis is yet to publicly respond.