Nas' 'Illmatic XX' Is Now Available To Stream: New Music
16 April 2014, 10:41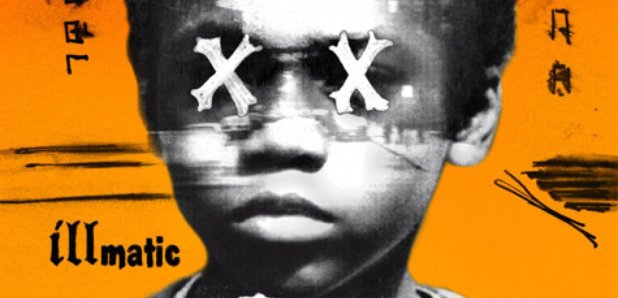 Featuring special remixes and unheard demos.
You can now stream the re-release of Nas' 1994 album 'Illmatic,' entitled 'Illmatic XX.'
The album is being re-released with a twist to mark the 20th anniversary of the rapper's iconic debut album. 'Illmatic XX' will be a double-disc album featuring unheard demos and remixes.
Stream 'Illmatic XX' below:
(Warning: These songs contain language that some people may find offensive.)
The re-release comes alongside a tour that Nas will embark on and a special documentary called 'Time Is Illmatic' that will delve into Nas' childhood and the process behind the making of 'Illmatic' back in the early 1990's.