Michael Jackson unseen footage shared by his daughter Paris
25 June 2020, 11:41 | Updated: 25 June 2020, 14:55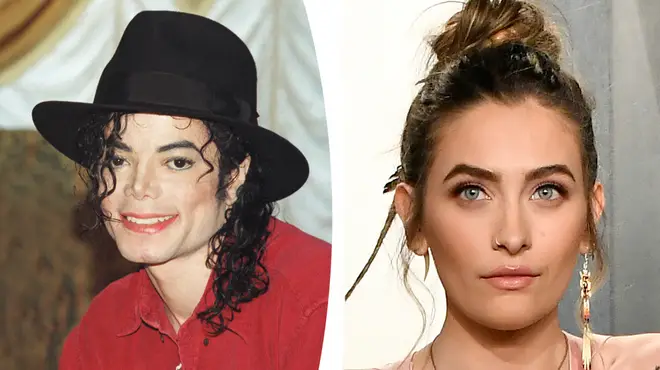 Michael Jackson's dauhter used the video in her new series 'Unfiltered: Paris Jackson And Gabriel Glenn'.
Michael Jackson's daughter Paris grew up in the public eye due to her father's huge popularity and she's now following in his musical footsteps as she launches her debut EP.
> Michael Jackson's niece stabbed seven times in racist attack outside home
Alongside her first-ever music release as part of The Soundflowers, a duo with her boyfriend Gabriel Glenn, Paris has also filmed a series called 'Unfiltered: Paris Jackson And Gabriel Glenn' in which she's included some unseen footage of her father Michael at home.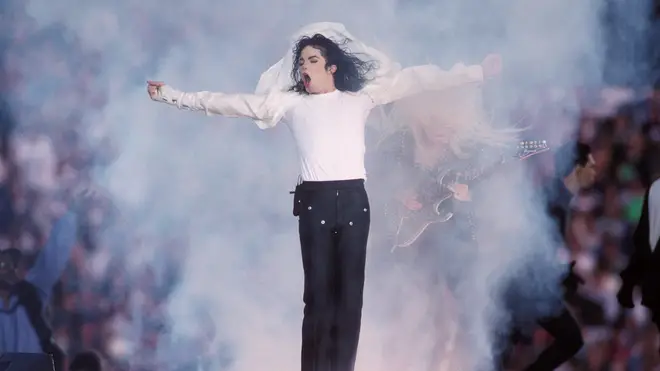 The show will reportedly "pull back the curtain with honest conversation surrounding topics that are central to their lives like spirituality, sexuality, music, family and more."
In the trailer for the series, Michael Jackson can be seen playing with his young family and he asks his daughter, "What does Paris want to be?" to which the youngster replies, "I'd do what you do".
Michael then quizzes Paris and says, "What do I do?" to which she responds, "You dance and sing" before confirming to Michael that that's what she'd like to do in the future.
It's here 🌻@Unfilteredonwatch; get the story on how we became The Soundflowers. The music, The love, The journey, The road ....Premiering Tuesday June 30, right here on Facebook Watch.

Posted by Paris Jackson on Monday, 22 June 2020
The new footage of Michael Jackson is the first unseen video of the music star for quite some time and fans of the 'King Of Pop' will be delighted to see it.
In the video, Paris addresses the damage growing up in the spotlight has done to her life and says that her boyfriend has also faced struggles when he was young.
Paris says, "I feel like we're the same level of damaged. Gabe understands the pain I've gone through in my life and he's helped me realise this is what I was born to do."
> Download Our Free App For All The Latest Music News!