Lil Wayne's Daughter Raps Her Own Remix To Carter III's "La La" On Instagram - WATCH
5 June 2019, 17:30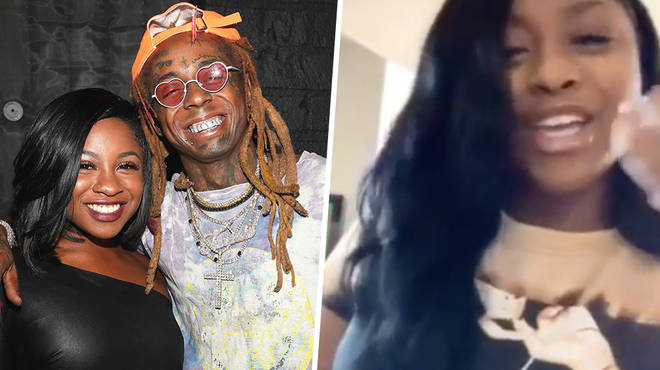 Reginae Carter took to Instagram to rap her remix of her father Lil Wayne's song "La La". She took it way back to 2008 with this track.
Lil Wayne's daughter Reginae Carter stands for her father through thick and thin. After his legal troubles with Young Money Entertainment, Wayne was finally able to drop highly-anticipated album Tha Carter V last year.
However, Reginae Carter decided to take her Instagram followers back to 2008, when her father released "La La" from C3. The reality TV star rapped the song and put her own special twist on it.
Reginae featured on Tha Carter V on Lil Wayne's "Famous" track. She makes it clear that she rides for her father, no matter what.
She decided to reflect back on her father's old songs. She played "La La" from C3, a song where her father makes reference to her in one of the verses.
Reginae raps "A parent, yeah my daughter be the twinkle of my eye/You hurt her, you kill me, and n***a I ain't 'bout to die/See y'all are at ground, and my daughter is my sky/I swear I look in her face and I just want to break out and fly" to her Instagram followers.
Reginae Carter delivered her own twist to the track and switched up the lyrics.