A Kendrick Lamar And Lady Gaga Collaboration Has Surfaced Online
21 May 2015, 11:50 | Updated: 21 May 2015, 11:53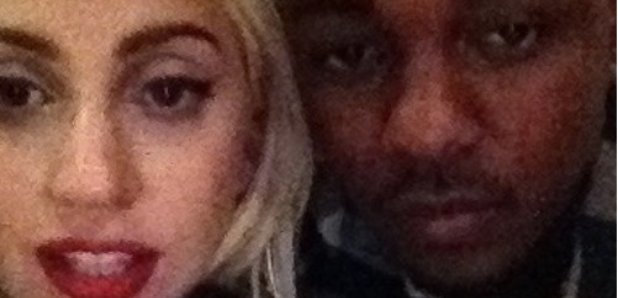 'PARTYNAUSEOUS' was originally suppose to appear on Kendrick's debut album.
A lost collaboration between Kendrick Lamar and Lady Gaga has leaked online. The track, 'PARTYNAUSEOUS', was due to appear on the rapper's debut 'good kid m.A.A.d city' but never made the cut, reportedly due to creative differences.
Listen to the lost track below.
(Warning: This song contains strong language that some people may find offensive.)
True to it's title, the production is backed by nauseating, oscillating synths. Gaga contributes a sugary chorus as well as briefly rapping in a fake British accent. It's not the most natural of pairings which perhaps might account for its omission on Kendrick's album.
Gaga isn't the only popstar to collaborate with Kendrick, the Compton rapper recently dropped two verses on Taylor Swift's latest single.