Jhené Aiko Throws Shade At Ex-Boyfriend Big Sean On New Song 'Triggered' - LISTEN
8 May 2019, 17:07
Jhené Aiko - Triggered (freestyle)
On her new freestyle 'Triggered', Jhené Aiko takes aim at a previous relationship, which many assume to be her three-year romance with rapper Big Sean.
Jhené Aiko is speaking her mind on her new song 'Triggered'. The freestyle focuses on one of her past relationships, and people are convinced it's about Big Sean.
The 31-year-old songstress dated Sean, also 31, for three years before they reportedly split up at the end of last year. The pair kept their break-up private, and are yet to publicly address it directly themselves.
"Go figure you were the trigger, you brought me to an obstructive view / When you knew the picture was bigger, who am I kiddin' / Knew from the beginning, you'd ruin everything you do it every time," she croons over the smooth track.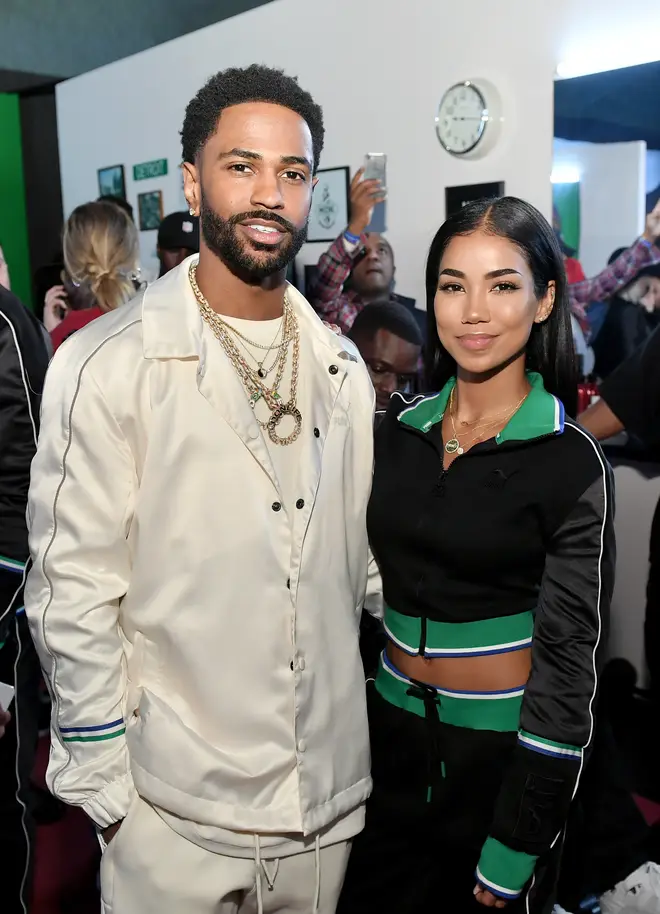 "I'm bout to burn this b**ch down, I think I need to lie down / Cuz I'm not tryna wild out now, But right now / Don't know what I'm capable of might f**k around and go crazy on cuz," she sings.
Elsewhere during the brutally honest song, Jhené admits she hasn't been intimate with another person since ending things with the subject of the track.
"Been a minute been a while, ain't let nobody hit it since you hit it / You know you always know what to do with it," she sings.
Last month, Jhené publicly declared her love for Sean in response to his touching tribute to the late rapper Nipsey Hussle.
"you are so special. to me. to the world. while we're both still on this planet I just to say… i love you beyond measure. even tho i get big mad and u trigger the f**k out of me," she wrote, "u make me feel. and i appreciate that. because i thought i was dead inside."
Sean is yet to comment on the new song.