Jhene Aiko Addresses Claims She'll "Snitch" On Big Sean In New Album
27 March 2019, 12:31
Jhene Aiko took to Instagram comments section to slam claims of her "snitching" on Big Sean in her new music...
Jhene Aiko seems to be preparing to release a new project this year. The "Sativa" singer was quiet through 2018 after releasing her last project, Trip in September 2017.
Since the release of her last project, Big Sean and Jhene have broken up. Many fans suspect that Jhene will address the break up in her new music, but Jhene commented on those rumours.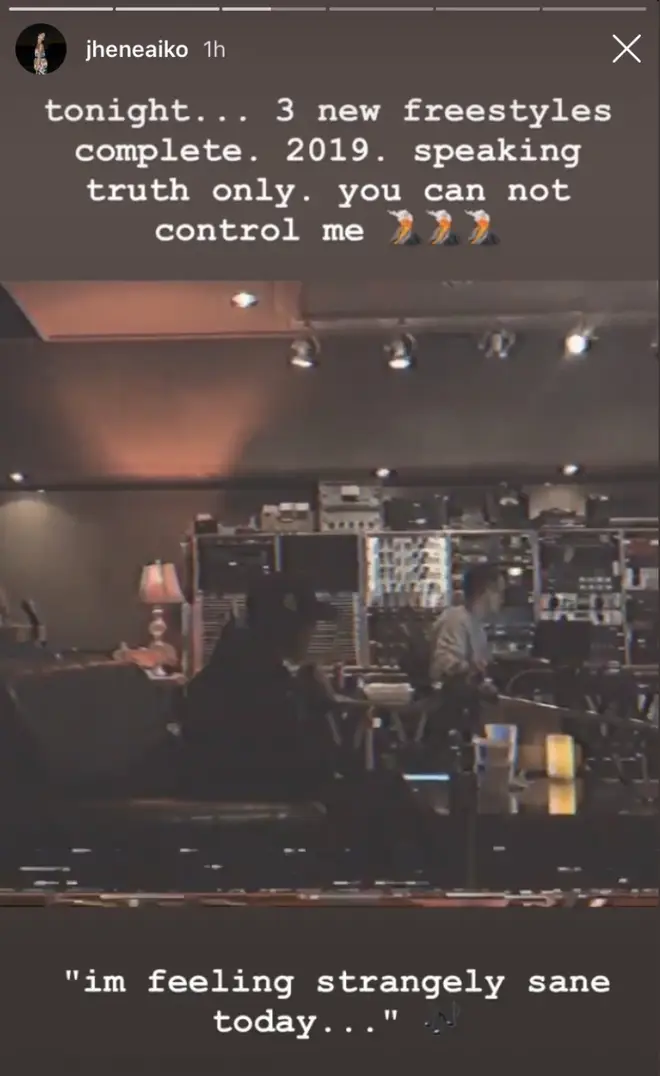 Yesterday, Jhene Aiko took to Instagram Story to reveal that she has new music on the way to fans. In the comment section after a blog posted the teaser video from her Instagram, a fan suggested that Jhene Aiko is going to reveal all about the Big Sean break up.
However, Jhene quickly shut down that speculation and cleared up the rumours. Aiko replied to the fan in the comment section and revealed that things between her and Big Sean are all good.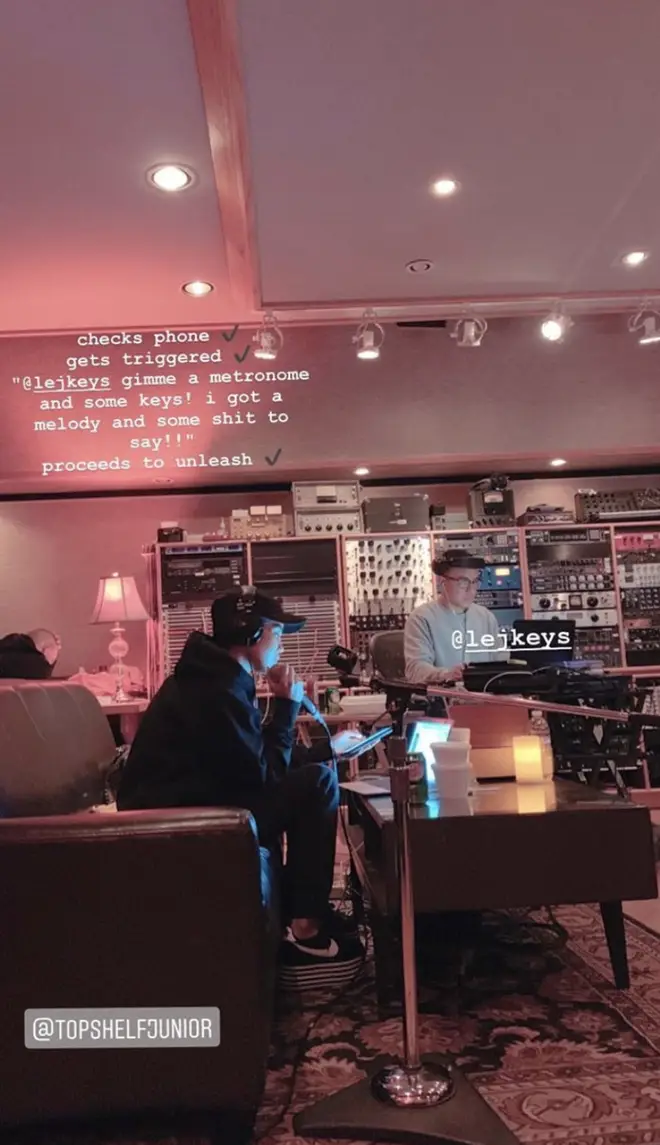 The fan commented: "Well. Big Sean...She finna snitch".
Jhene replied:"Me and Sean are good. I got tons of love for him," she wrote. "My next project is all freestyles where I touch on many subjects and relationships... past, present, and future,"
The 31 year-old singer continued: "I know you all love the drama and would like to think everything I do is about him, but I've been through plenty of other things and situations that I pull inspiration from when I sit down and create a song. Have a good day."
Fans continued to get excited over the freestyles Jhene Aiko is allegedly dropping in a few hours.