Jhene Aiko Releases Surprise New Album 'Trip' - LISTEN
22 September 2017, 12:27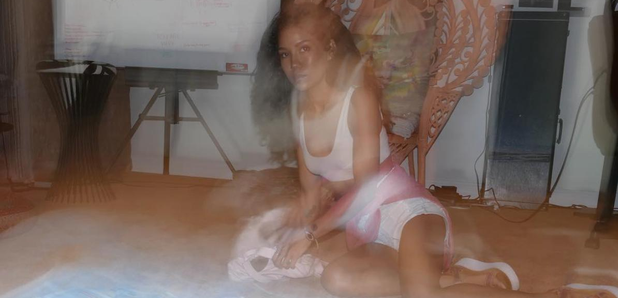 Listen to Jhene Aiko's third studio album.
Jhene Aiko has released her surprise new album 'Trip'.
Almost three years since her last solo LP, the L.A. singer is back with another deeply personal album.
The 22-track project, dedicated to her late brother Miyagi, features her boyfriend Big Sean, Brandy, Swae Lee, Kurupt, Mali Music, her father Dr. Chill and daughter Namiko Love.
Listen to 'Trip' below:
The project follows-up her 2014 album 'Souled Out'.
In a mission statement released on Instagram, Jhené Aiko revealed that she has been on a physical, emotional, and mental journey to find herself after her brother passed away in 2012.
"My brother and I were very close. We were only two years apart," she said.
"I never thought of him as a separate person, but an extension of myself. He was my reflection. In his presence I was confident and always so sure."
The singer also released a short film to accompany the album, directed by Tracy Oliver (Girls Trip).
"It's inspired by every type of trip you could imagine: mental, physical, even psychedelic," Jhené told Playboy. "I'm at a point where I put it all in the music. It's a puzzle I want people to put together."
Stream and download Jhene Aiko's third album above.